House Sitter
Robin Parker
To send a message to this house sitter, you must login or register.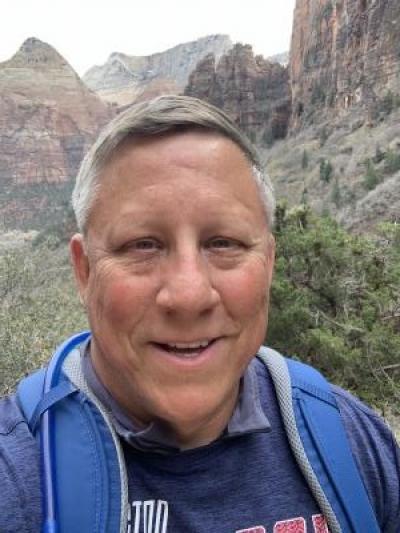 Location: Sanford, Maine
Age: 54
Experience: 10 mo
Rank:


rate this sitter
About Robin Parker:
Hi my name is Robin. I recently retired from the Maine State Police. I sold my home in York County and took a trip around the country. I visited 25 states and 14 of our National Parks. I'm back in Maine to stay but not sure exactly where I want to purchase a home again. I want to take my time (possibly a year) in Deciding where I will settle down. I feel I would make a great house sitter. I'm a very organized and detailed person. I'm respectful of others property. Although I currently have no pets I love animals. Your property and pets would always be safe and secure with me. I'm currently in the York County area. If I can answer any questions please feel free to email or call. Thank you!