Newest Assignments Listed with Luxury House Sitting
The following assignments were recently listed and are currently available for application! Review each assignment and apply for those that interest you. Homeowners will review each applicant, and interview the candidates that best suit their needs.
To connect with homeowners around the world, please login or register as a House Sitter.
Location: St. John Usvi, US Virgin Islands
Dates Needed: Jun 16, 2020 - Jul 16, 2020
Description:
**currently assignedSitting high above Great Cruz Bay and the western Side of St John. Aptly named, "View of the Sea" is a brand new luxury home at the very top of Virgin Grand Estates. This 4 bedroom read more
assignment currently has 12 applicants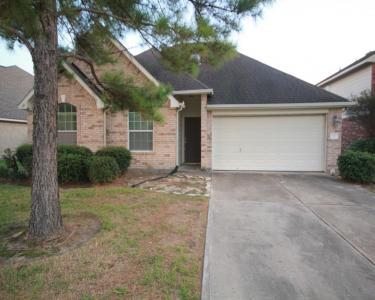 Location: Katy, Texas
Dates Needed: Nov 7, 2020 - Dec 5, 2020
Description:
Two dogs, one golden retriever, one weimariner - both doggie door trained and sleep in open crates in the evening. Need someone to stay to exercise, walk and feed dogs while gone. read more
assignment currently has 5 applicants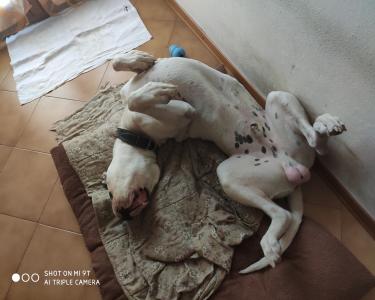 assignment currently has 10 applicants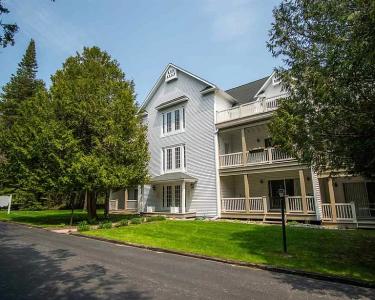 Location: Harbor Springs, Michigan
Dates Needed: Jul 1, 2020 - Aug 1, 2020
Description:
Please contact homeowner to obtain more information about this assignment. read more
assignment currently has 15 applicants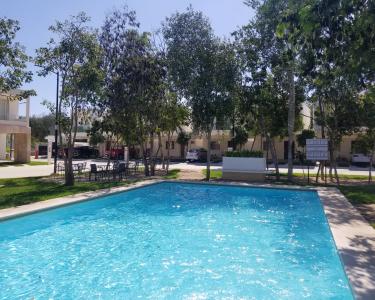 Location: Playa Del Carmen, Mexico
Dates Needed: Jun 15, 2020 - Jul 8, 2020
Description:
Come spend a few weeks in the Caribbean!We're going to the U.S. for 3 weeks and are opening our home in a highly desirable area to a responsible few who can keep our home in order and take care of our read more
assignment currently has 26 applicants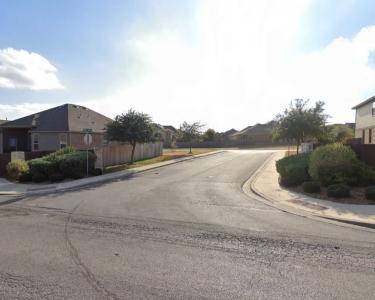 assignment currently has 8 applicants
Location: Botswana, Africa
Dates Needed: Apr 15, 2021 - Jul 15, 2021
Description:
A real 'Out of Africa' experience for an adventurous nature loving couple. A small estate on the edge of a large lagoon 40 km to the SE of Maun, the gateway to the Okavango Delta. Wild life incl read more
assignment currently has 34 applicants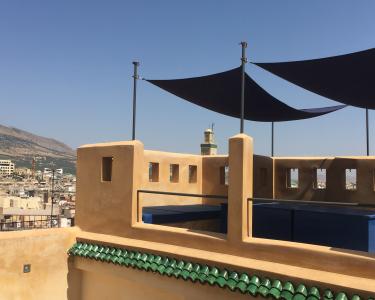 Location: Fes, Africa
Dates Needed: Jun 15, 2020 - Sep 15, 2020
Description:
Stylish House in the heart of the ancient Fes medina - Looking after guests not pets!More photos on Instagram @houseoffigsfesA different kind of house sit - Mid June-September We are lookin read more
assignment currently has 42 applicants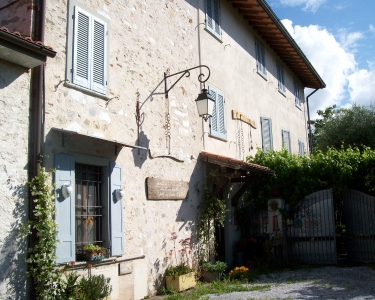 Location: Pozzi - Seravezza (lu), Italy
Dates Needed: Jul 2, 2020 - Jul 25, 2020
Description:
Our farmhouse Antico Borgo is in Versilia (Tuscany) - Italy. It lies among ancient olive groves, in a plain between the Tirrenian sea (4km far) and the Apuan Alps. it is near Forte dei Marmi and Piet read more
assignment currently has 88 applicants