Join Our House Sitting Community Today!
Thousands of registered homeowners are looking for trustworthy house sitters to look after their home and pets!
Register today and connect with House Sitters and Home Owners around the world!
Newest Assignments Listed with Luxury House Sitting
The following assignments were recently listed and many are currently available for application! Review each assignment and apply for those that interest you. Homeowners will review each applicant, and interview the candidates that best suit their needs.
To connect with homeowners around the world, please login or register as a House Sitter.
Location: Mt Pleasant, South Carolina
Dates Needed: Dec 9, 2023 - Dec 31, 2023
Description:
Hi there- we have a 3000 sq ft house in Mt Pleasant SC. 10 minute drive to downtown Charleston, as well as Charleston beaches! We are heading out of town for the holidays and looking for a house sitter to watch our cat, as well as do a few general duties like bring in the mail, water the plants, etc. This is over Christmas. We have a lovely home and garden in a safe neighborhood. Thank you! read more
assignment currently has 6 applicants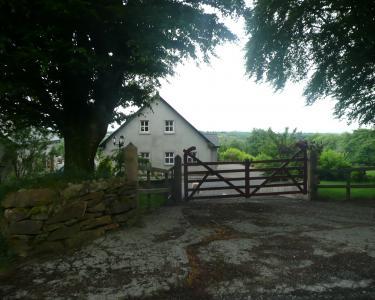 Location: Co. Tipperary Republic, Ireland
Dates Needed: Oct 1, 2023 - Dec 1, 2023
Description:
Hello my name is Maurice and I am looking for a house sitter, to mind my house, and look after my four show dogs. The dates I have detailed are not set in stone in any way so I am very flexible so there is no need to rush. As I say I am very versatile regarding the dates. As we live in Ireland and it been this time of year, I am sure house sitters who are on this side of the world might be interested in this assignment, and would like to spend a couple of weeks in Tipperary before they return home. read more
assignment currently has 2 applicants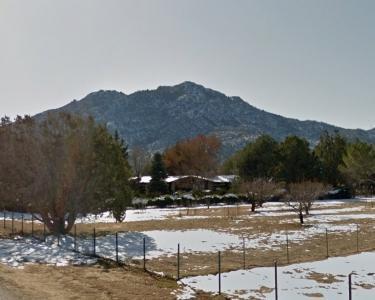 Location: Prescott, Arizona
Dates Needed: Oct 9, 2023 - Oct 25, 2023
Description:
We live in a small neighborhood about 15 minutes from Prescott on 2 1/2 acres next-door to Granite Mtn. National Forest in Prescott AZ. with endless hiking trails where we walk our 2 friendly well mannered dogs most days. Besides the dogs we have chickens and 1 sweet old horse that needs food and water.Our home and yard is large, roomy, cool, smoke free and comfortable with lots of shade trees and irrigated pasture for chickens and horse. Photos on request as we haven't figured out how to post them here. read more
assignment currently has 2 applicants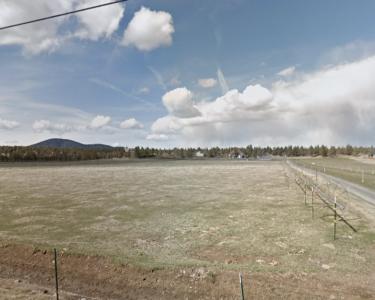 assignment currently has 2 applicants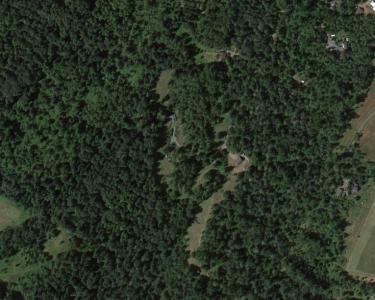 Location: Bellingham, Washington
Dates Needed: Oct 4, 2023 - Oct 16, 2023
Description:
We are looking for someone to feed, water and exercise our 2 chocolate labs morning and evenings. read more
assignment currently has 0 applicants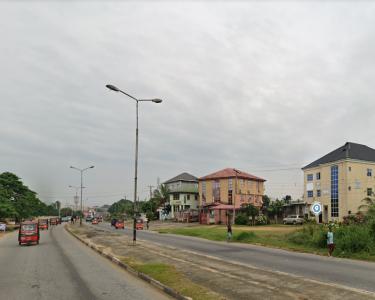 Location: Uyo, Africa
Dates Needed: Feb 1, 2024 - Feb 28, 2024
Description:
Looking after a 2 storey house in suburban Uyo, with an 8 car garage with old classic cars that only need to be started every 3 days , as well as look after a 2yr old quarter horse. read more
assignment currently has 1 applicants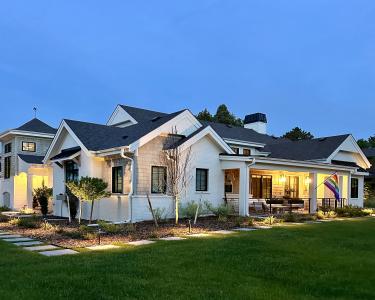 Location: Denver, Colorado
Dates Needed: Oct 21, 2023 - Oct 29, 2023
Description:
Hello! Our family has a fun trip planned to Mexico and we are looking for a fabulous (reliable, responsible and flexible) house/pet sitter. We live in central Denver near a great park and lots of other amenities. We have two dogs. One Goldendoodle (age 7) and a French Bulldog (age 1). They are amazing companions and lots of fun to be around. We have a beautiful home with lots of outdoor space. We're searching for an experienced housesitter/dog sitter that's happy to play with the pups and take care of small responsibilities around the house. Bring in the mail, water plants, etc. The most important thing to us is that neither of our pets is left home alone for more than 4 hours. Our ideal sitter is retired or is able to work remotely. We had a terrible experience with a sitter than left our pup for more than 8 hours and will never make that mistake again. Would love to connect with someone that truly loves pets and is happy to care for our home while we are away. References are req read more
assignment currently has 8 applicants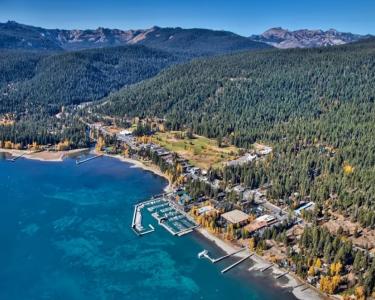 assignment currently has 15 applicants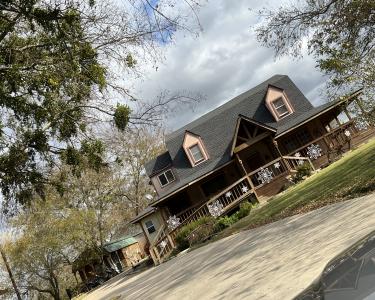 Location: Farmersville, Texas
Dates Needed: Sep 16, 2023 - Oct 4, 2023
Description:
Need a person or couple or even a family to stay at my home and take care of all my animals. Love and kindness of animals is a must. I have horses, dogs, cats, quail, and raccoons all here on a small farm horse rescue foundation.Non Smokers only read more
assignment currently has 3 applicants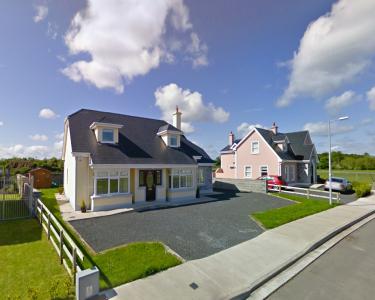 Location: Ennis, Ireland
Dates Needed: Sep 19, 2023 - Oct 20, 2023
Description:
House sit for one month in a dormer style detached bungalow in a quiet rural village in Co. Clare. Immediate access to motorway. 10km from county town Ennis and 25km from Limerick City. 21/2 hours from Dublin City by car. read more
assignment currently has 3 applicants
Location: Almuñécar, Spain
Dates Needed: Jan 4, 2024 - Mar 27, 2024
Description:
My property is a villa is in the southern coast of Spain in a small town. There is a guesthouse behind the villa where you would be living. It is a 60 square meter, double story apartment with kitchen and living room. You will be taking care of three cats. The female is 15 years old and then two male cats each with there very distinctive personalities. I will be needing someone between the months of January till May. I am open to any amount of months within the 3 month timeframe. read more
assignment currently has 34 applicants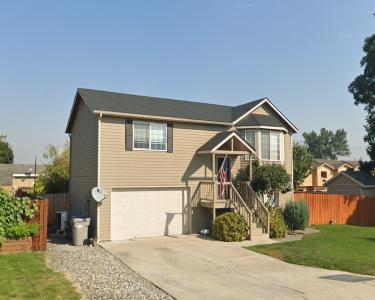 assignment currently has 2 applicants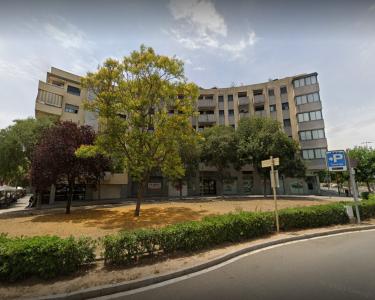 assignment currently has 3 applicants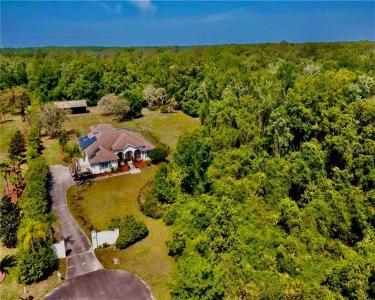 Location: Tampa Bay Area, Florida
Dates Needed: Nov 17, 2023 - Nov 28, 2023
Description:
Spend Thanksgiving 2023 in Florida!! We are an American couple who are blessed to own a lovely 6 Bedroom, 3.5 bath home on 10 acres just North of Tampa Florida, 1/2 hour from Tampa Airport. We are looking for help with Gardening, Cleaning, General Home Maintenance and looking after 1 mini pony and a small, gentle dog. These are the types of tasks we need help with: We have one sweet mini-pony and one gentle little dog that needs looking after. General caretaking and cleaning of the property; General gardening; mow the lawn (we have a ride-on lawn mower) weeding; Rake when needed; Fertilize fruit trees. Enjoy the 'nature coast' of Florida with Kayaking, fishing, hiking! White sugar-sand beaches just minutes away on the Gulf of Mexico or farther afield in Clearwater, St. Petersburg, and Sarasota. Explore the Disney Parks, Marine World, Universal Studios as Orlando is just an 1 1/2 to 2 hour drive. Busch Gardens and the lovely Adventure Park water park in the city o read more
assignment currently has 6 applicants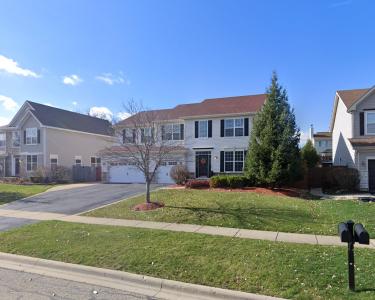 Location: Lake Villa, Illinois
Dates Needed: Oct 18, 2023 - Oct 22, 2023
Description:
We would like someone to watch the house while we go on vacation. We have one cat who needs to be fed twice a day and litter box cleaned. She does not need medicine and is in good health. We also have a senior adult who is in generally fine health but has vision problems so we would like to have someone home. read more
assignment currently has 2 applicants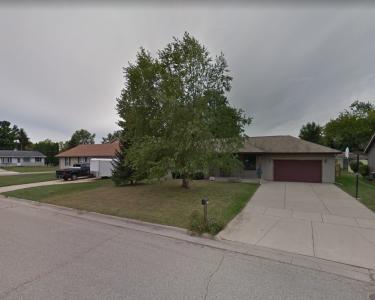 Location: Janesville, Wisconsin
Dates Needed: Dec 27, 2023 - Mar 3, 2024
Description:
Keep the house clean,keep the driveway clean of snow, collect mail. Keep communication with me as far as situations at my house. Bills that need to be paid and any other problems that may occur. No guests or visitors allowed. Report to my neighbor once a week or if a problem may occur that you need help with as far as maintenance. read more
assignment currently has 0 applicants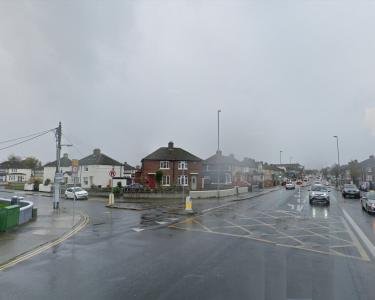 Location: Dublin 10, Ireland
Dates Needed: Sep 1, 2023 - Oct 3, 2023
Description:
1 old jack Russel To be fed and watered No walks needed To get air and exercise in the back garden To be kept in one specific location when in the house read more
assignment currently has 12 applicants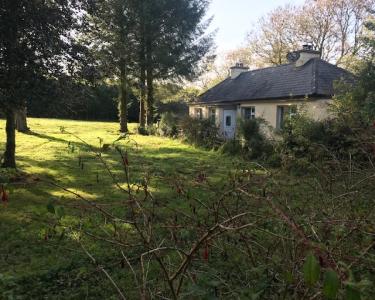 Location: Sligo, Ireland
Dates Needed: Mar 1, 2024 - Jun 30, 2024
Description:
🍀🍀Urgently Required ::::🍀🍀 **Digital Nomads are very welcome to use the good Wi-Fi in the cottage to work, chat , download movies etc .**Awaiting for you we have ..... A characterful fully furnished 2 bedroom cottage / bungalow available on our small country estate, with a wonderful lakeside position,in a most scenic and private environment. Photographs and more information will only be made available after an in depth video or tele-conversation.All expenses are paid bar oil, electric and garbage incurred during the sit. This position is available to financially independent Couples, travelling without any accompanying children or animals, who wish to spend a while visiting this fabulous quiet and largely unexplored area in the West of Ireland. Previous Sitters have painted , worked in our forestry , some helping in the polytunnel growing food others have written novels , all the while keeping an eye on our place . The most important "chore" is walki read more
assignment currently has 10 applicants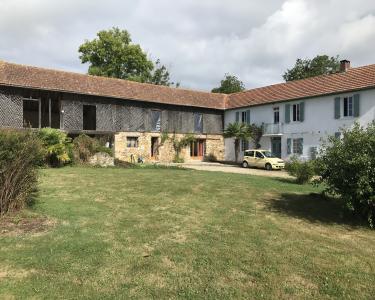 Location: Tournay, France
Dates Needed: Jul 30, 2023 - Jun 1, 2024
Description:
Live in our 3 bedroom Farmhouse. Carry out gardening. 10 minutes drive from Tournay Town. Close to Lourdes famous for the healing spa waters. read more
assignment currently has 26 applicants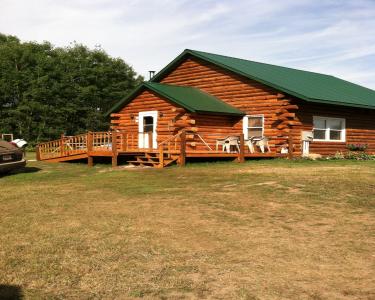 Location: Finlayson, Minnesota
Dates Needed: Dec 27, 2023 - Mar 29, 2024
Description:
Stay in our home and care for the cat, a few plants and maybe a couple dogs, we might bring dogs with. We will contract someone to plow the driveway. You will only need to shovel the deck and steps and probably infront of garage door if you plan to use the garage. We live in a log home and are located on a semiprivate lake about 1.5 miles from town. Good fishing! read more
assignment currently has 4 applicants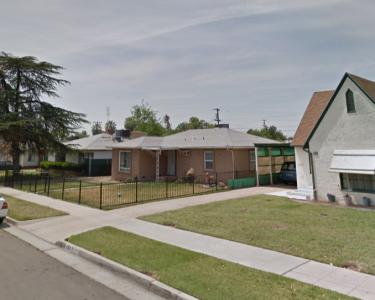 Location: Fresno, California
Dates Needed: Jan 23, 2022 - Jan 1, 2024
Description:
Cleaning, Plant feeding, Pet sitting, Collecting mail, Shopping read more
assignment currently has 29 applicants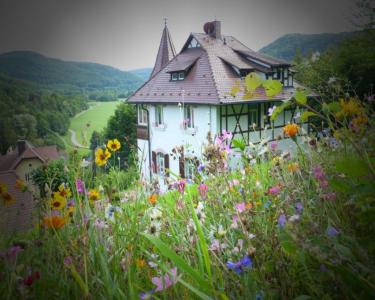 Location: Pommelsbrunn, Germany
Dates Needed: Apr 1, 2023 - Oct 31, 2023
Description:
We are looking for a person who likes to WORK AND TRAVEL and live with us for a while to help us on our property.If YOU have fun doing garden work or if you feel yourself as a well skilled tradesman, if you like animals and nature maybe you are the right one to live with us for a while. Period could be from 3 weeks min. to 3 months max.We are living in a small village on the country, next bigger city is Nürnberg, approx 40 km away.Station, shopping center etc. are nearby (2 km)Here you will find more information about us and our propertyhttps://www.villa-kunterbunt-eschenbach.deYou are welcome to ask for more informations. read more
assignment currently has 15 applicants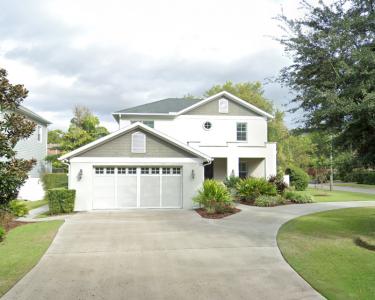 Location: Tampa, Florida
Dates Needed: Apr 1, 2021 - Dec 1, 2023
Description:
Older needs ongoing assistance one day a week or perhaps two half days. Can be Flexible with Personal Assistant Research & Online Purchasing Pay Bills Pick up and Deliver Mail Food Shopping Laundry Delivery & Pickup Water Plants Other Errands as Needed House Sitter While Traveling Check Gardner Check Pool Service Check Maid Service Personal Attributes Dependable Sef-Starter Trustworthy Initiative Background Check to be done Transportation Needed Provide References read more
assignment currently has 43 applicants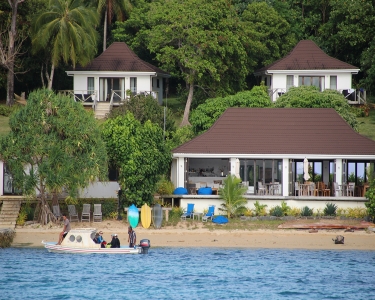 Location: Neiafu - Tonga Islands, South Pacific
Dates Needed: Nov 1, 2023 - Mar 31, 2024
Description:
Caretaker wanted for small Island Resort in Tonga.We are looking for a practical couple who is able to look after our resort. The resort will be closed for guests during your stay. We need someone mature who can look after one dog and take care of the property. Your work is mainly being a watch person and look after our garden and property and doing some repairs. You must be able to live on an island without TV and entertainment. Internet is available. read more
assignment currently has 35 applicants
| | |
| --- | --- |
| United States | International |