House Sitter
Gail Miller
To send a message to this house sitter, you must login or register.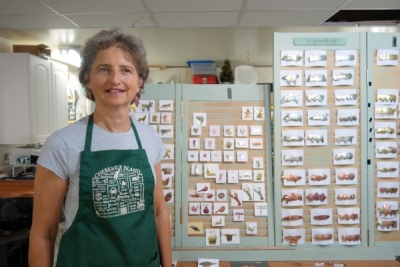 Location: Naples, Maine
Age: 65
Experience: 3 yr 5 mo
Rank:



rate this sitter
About Gail Miller:
I am a non-smoking, non-drinking 64 year old female business owner. My husband, David is a retired Maine lobsterman. We are very neat and like our living space clean and organized. We are located in Naples, Maine.
We have references.

References 3
Eldon Mayer

Acquaintance in Chebeague Island, Maine

Fellow non-profit board member




Date of Service Jan 1, 2012
Kelley Rich

Employer in Chebeague, Maine

Certified Pool Operator
Life Guard




Date of Service Jan 1, 2012
Linda Cohen

Acquaintance in Scarborough, Maine

Fellow non-profit board member, Co-worker, housemate in rental home in Fryeburg, Maine




Date of Service Jan 1, 2012