House Sitter
Emily Mohler
To send a message to this house sitter, you must login or register.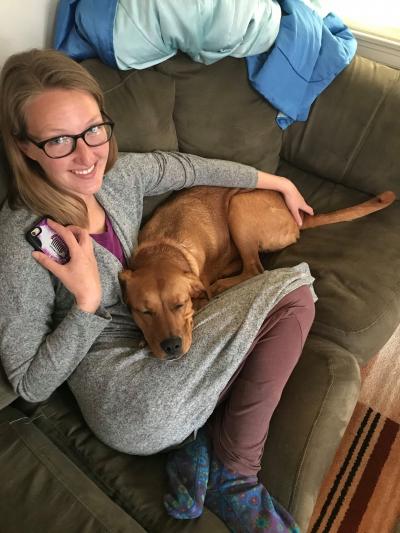 Location: Manteo, North Carolina
Experience: 5 mo
Rank:



rate this sitter
About Emily Mohler:
I have been taking care of pets for about 7 years now, and have always been a dog lover. My schedule changes often and can be very flexible. I also have a lot of experience working in Aquariums, so I have done work around many different types of animals. I have experience both with house sitting with overnights and dropping by just to check on/feed/play with dogs. I am comfortable with all sizes of dogs, large to small, as well as all breeds. I also am comfortable with any variety of pet you call part of your family!

References 1
Kim S

Homeowner in Newport, Kentucky

I was the pet sitter for Kim's two dogs, Sasha and Josie, one of whom is diabetic. I also stayed in and cared for her apartment




Date of Service Jan 8, 2016