House Sitter
Dan And Fay Bergander
Location: Aurora, Colorado
Age: 73
Experience: 10 yr 4 mo
Rank:





rate this sitter
About Dan And Fay Bergander:
Dan and Fay Bergander retired in 2013, with their home base being in Aurora, Colorado. When home they enjoy spending time with their family and friends. They enjoy maintaining their home and yard where they have lived for over 35 years. They also are avid travelers, either in their R.V. for longer trips or planes, trains and automobiles for shorter ones and motor scooter, bikes, kayaks and hiking shoes for really short trips. They have other family and friends all over the United States and the world and try to see them whenever possible.
Dan grow up on a farm and can handle all types of animals, including bees and is a
pet lover. He also is an experienced gardener. (If you can grow a good garden in Colorado you can be a great gardener almost anywhere else). He also is a good all around handyman.
Fay, other than keeping Dan in line, is excellent at handling all aspects of running a home, including dealing with any issues or legistics which may have to be dealt with in your absence.
Dan and Fay recently completed a 7 week house/pet in Totalán, Spain and are scheduled for an 8 week assignment for April - May, 2019.
Dan and Fay also do house/pet sitting with TrustedHousesitters.com where they also have a 5 star rating.
Camping, kayaking, hiking, helping with our grandkids first garden.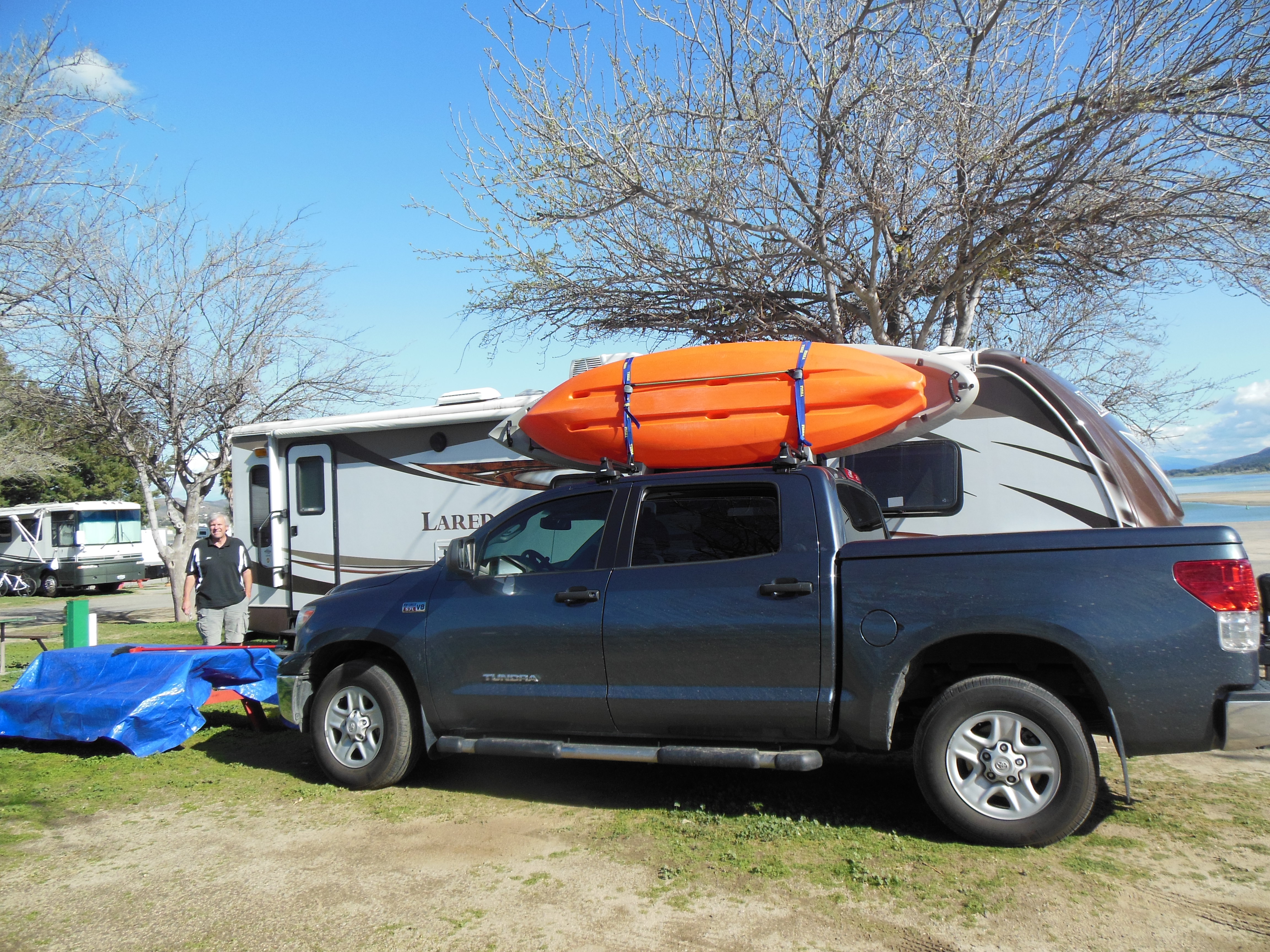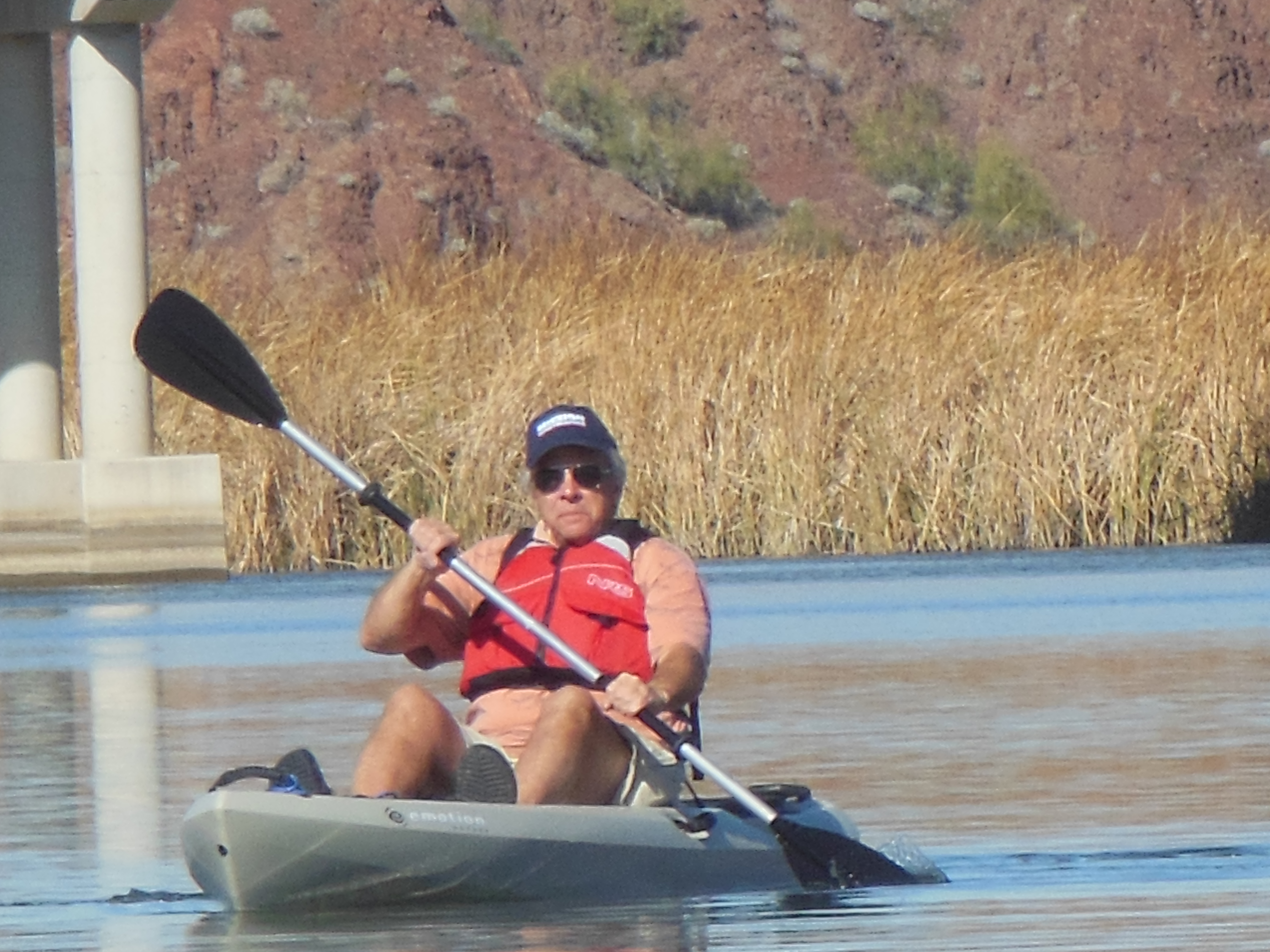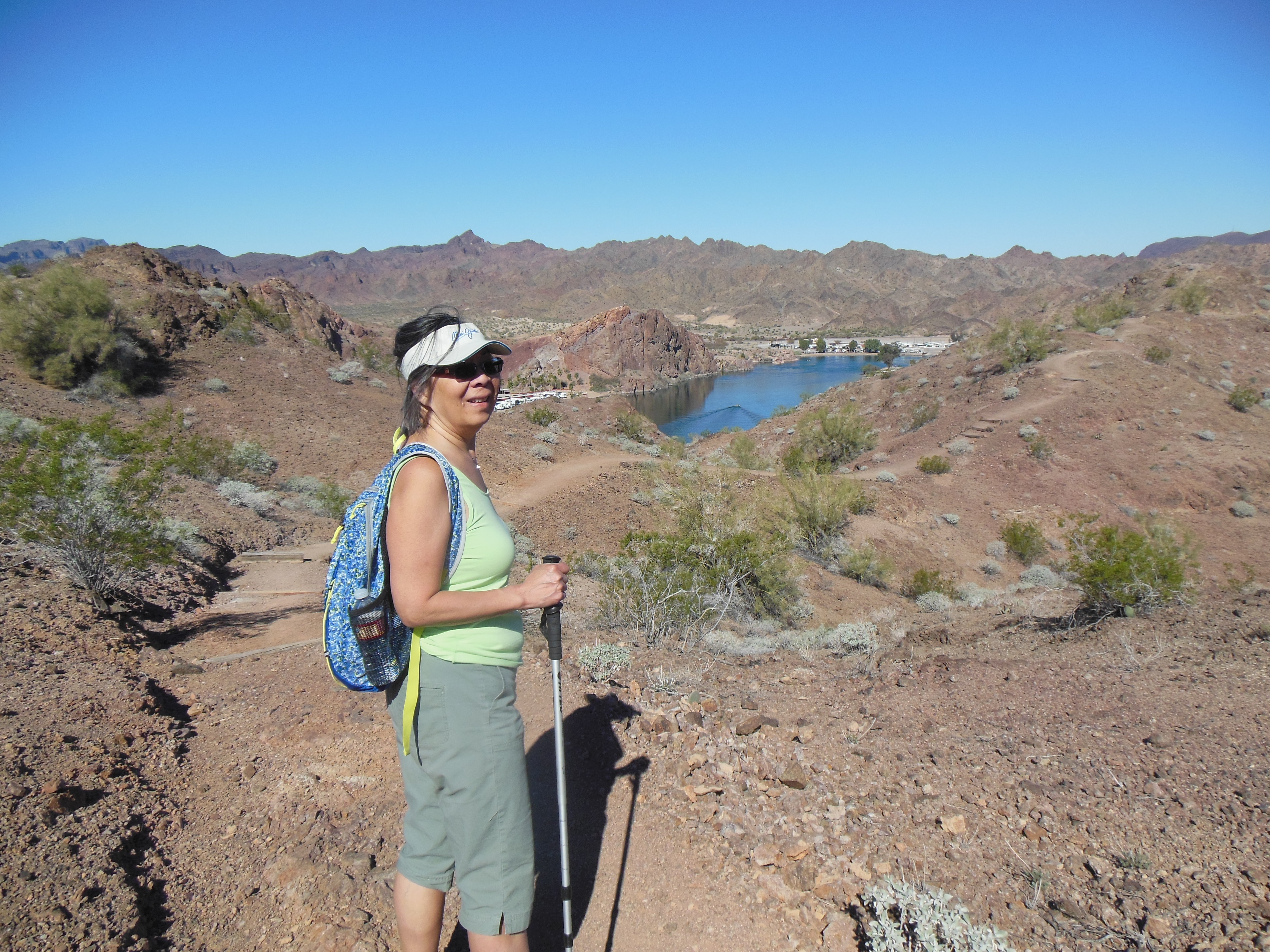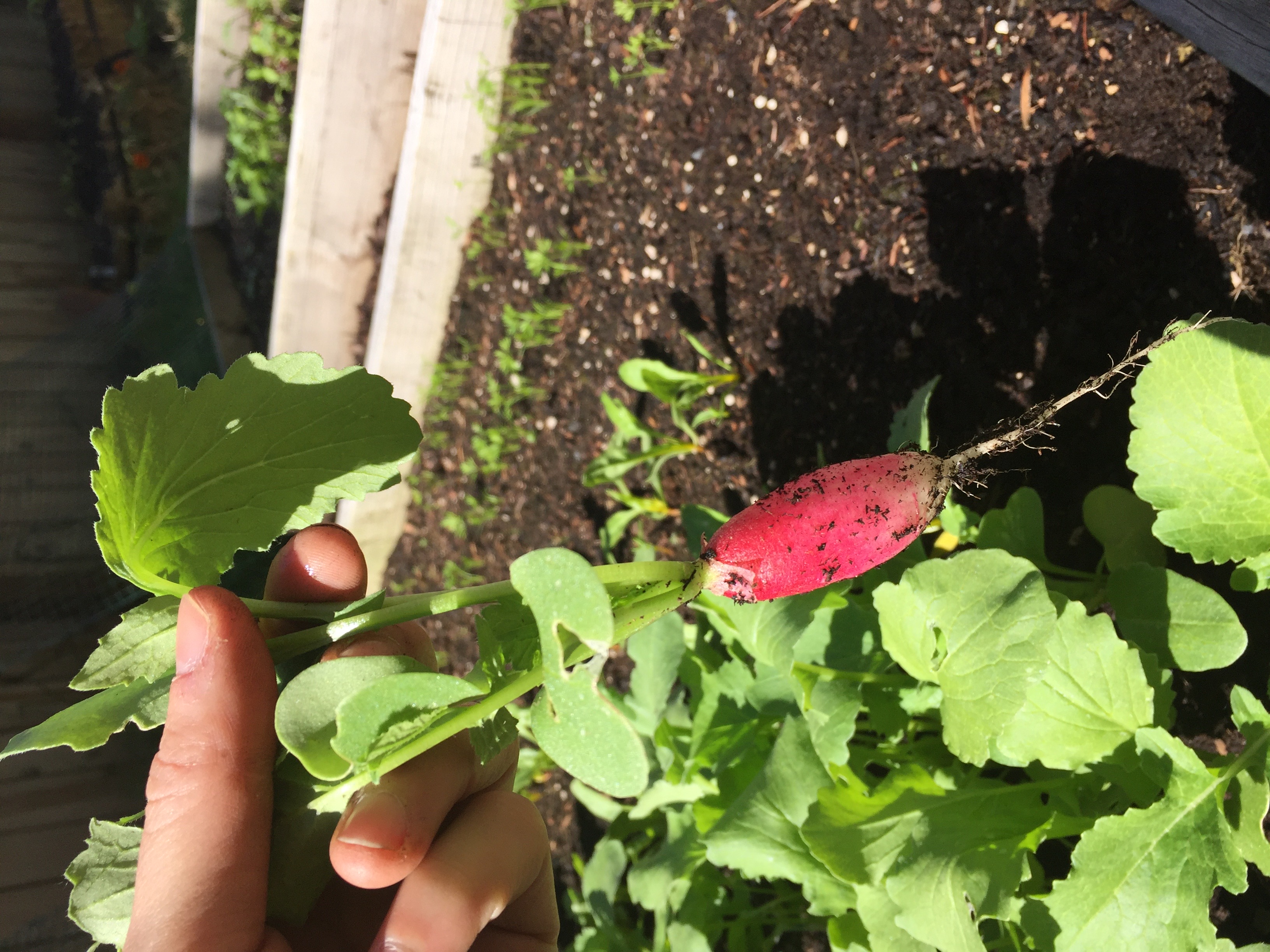 Love helping the bees out. Some honey for us, plenty for them to make it through the Colorado winters.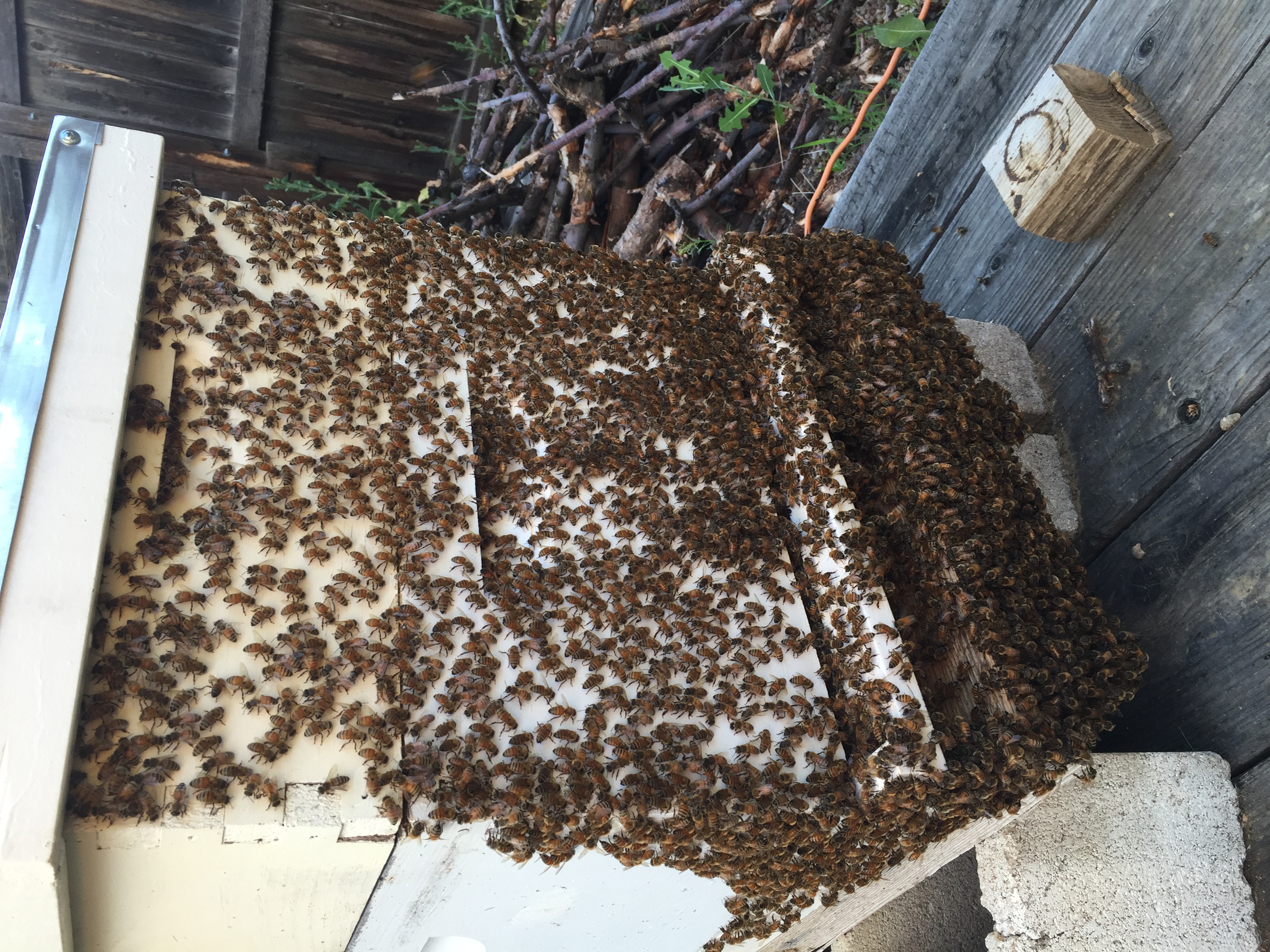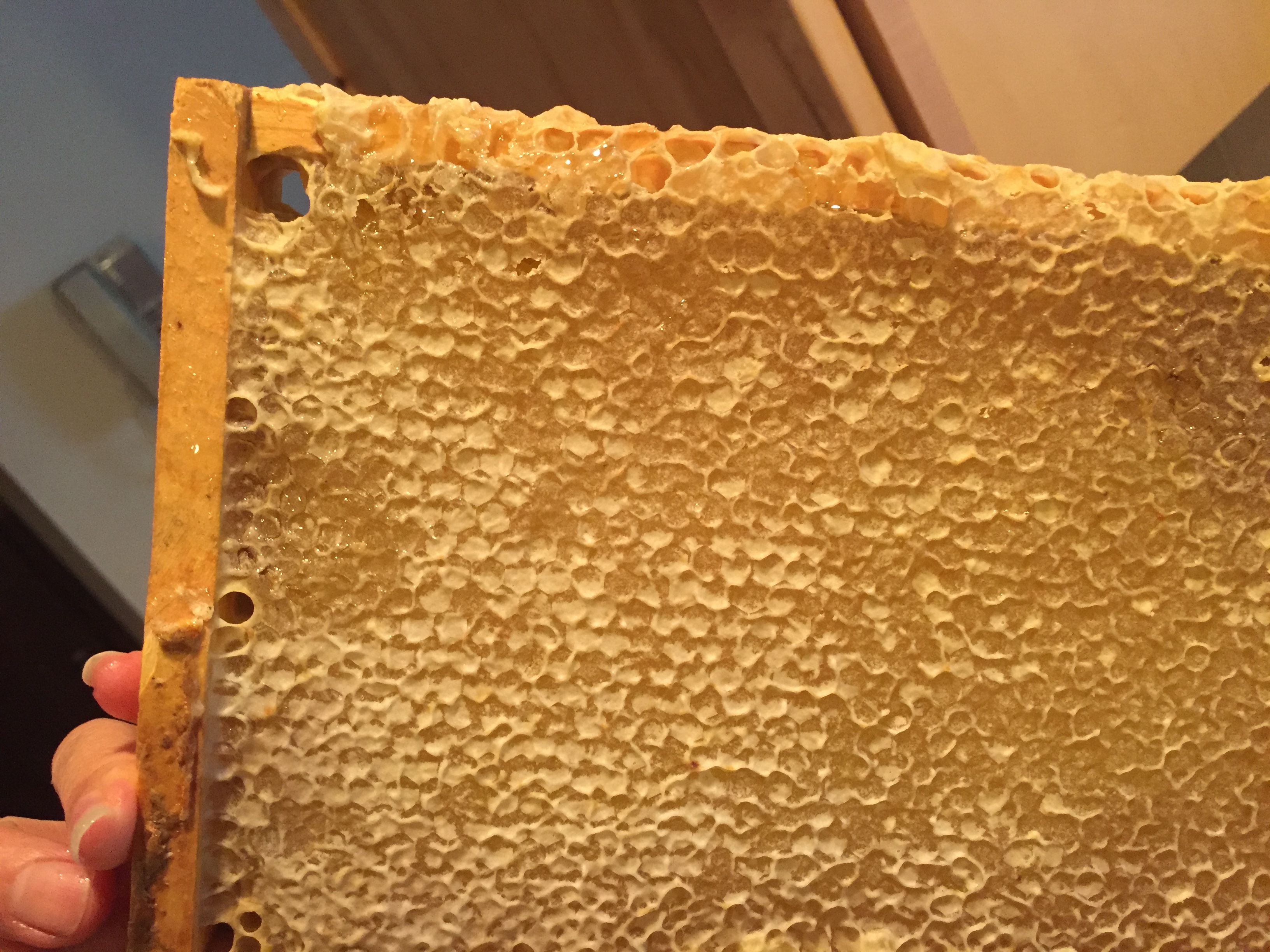 House/pet sitting Winslow in Paridise Valley, Arizona, 2017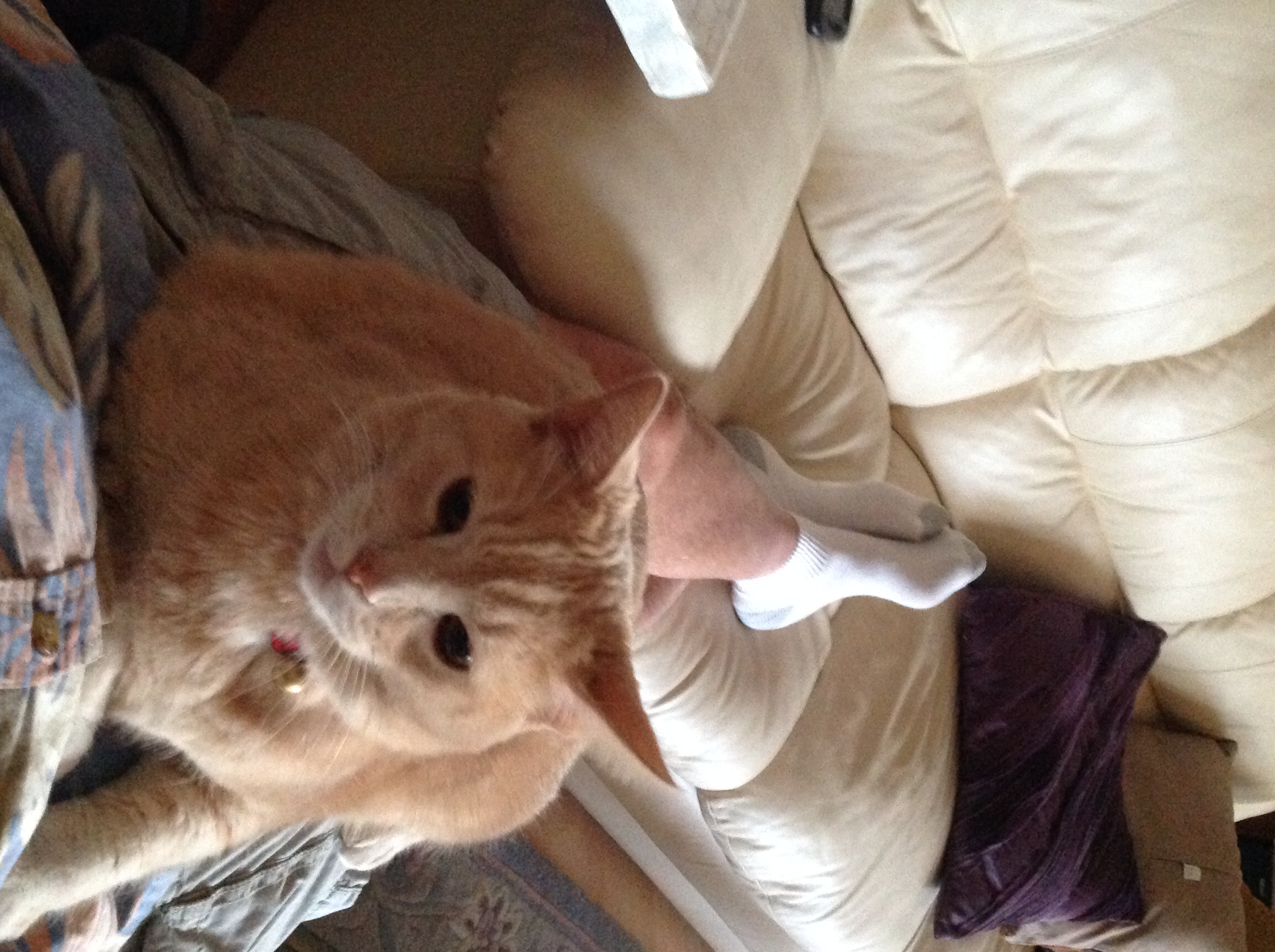 House/pet sitting Orlando in Eugene, Oregon, 2016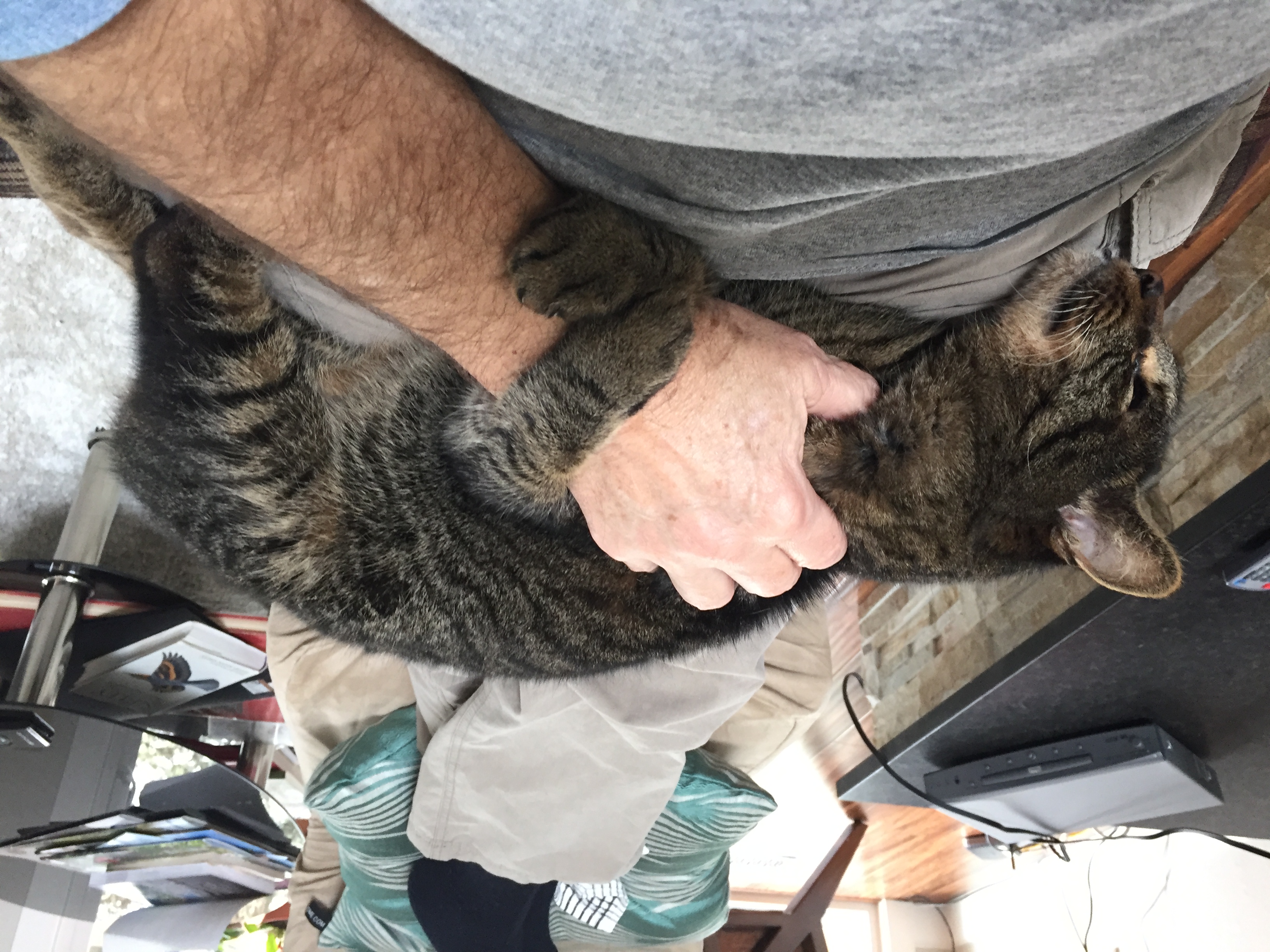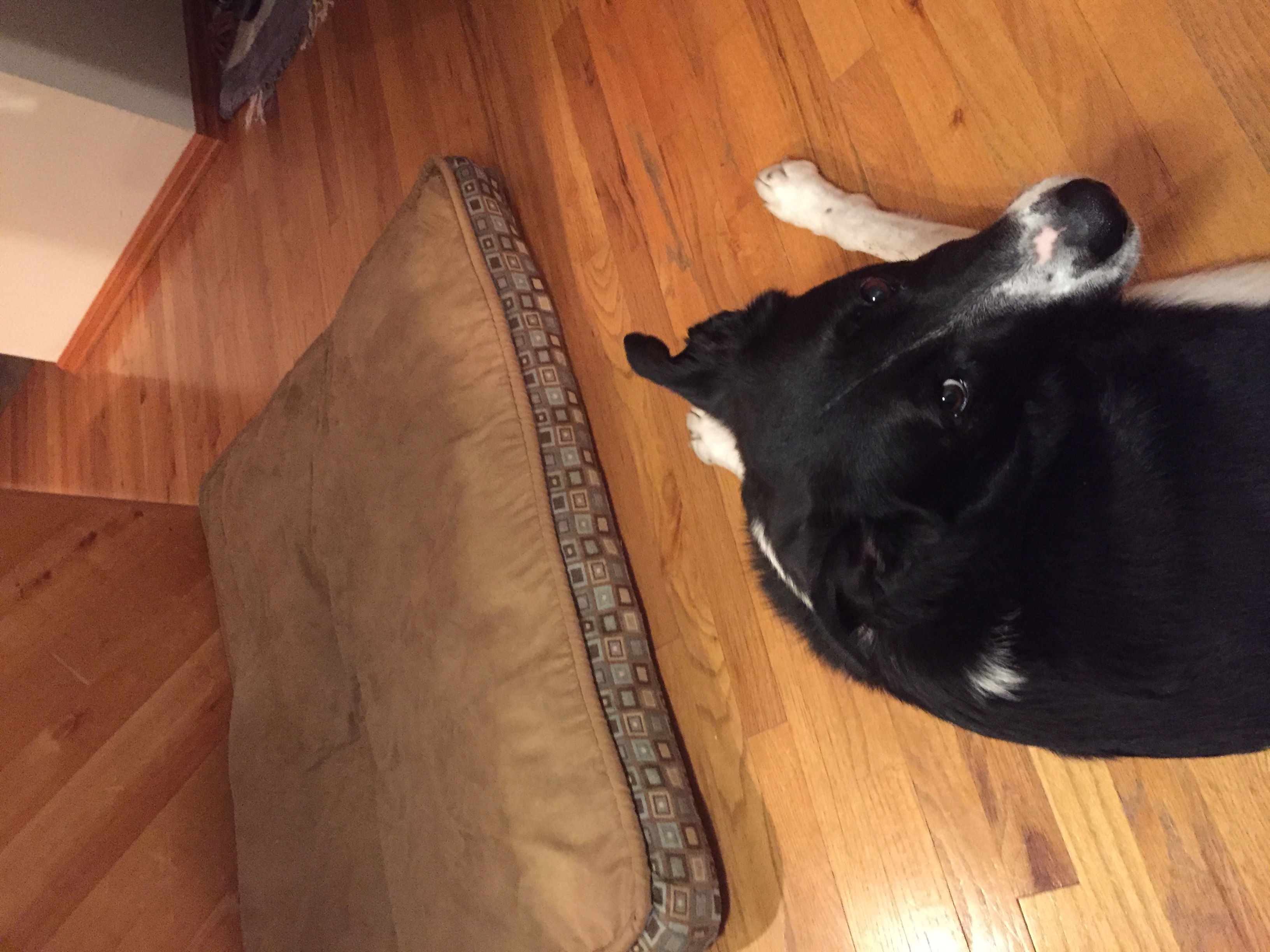 Pet sitting Chandler in Eugene Oregon, 2016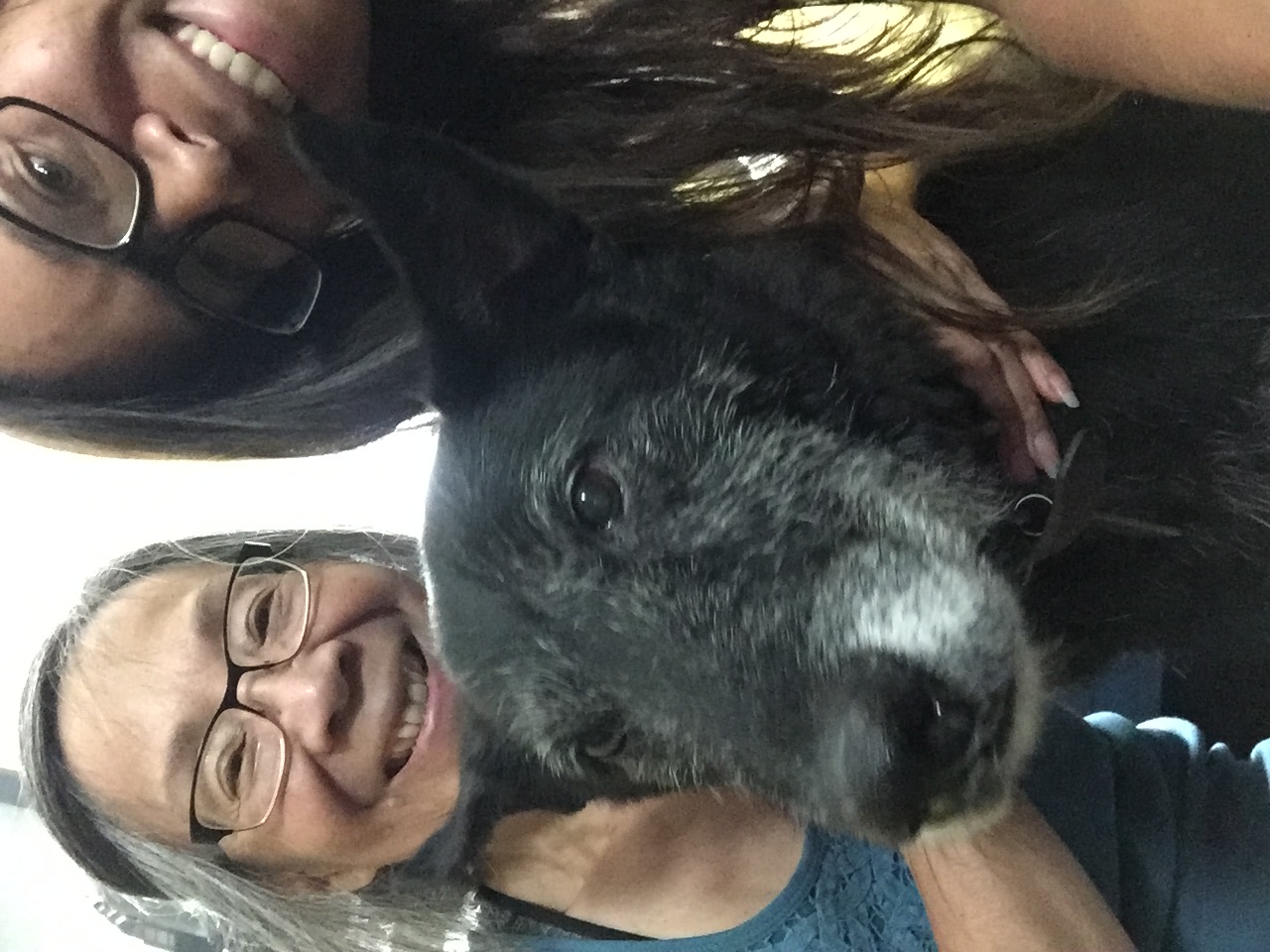 House/pet sitting Lu near Malaga, Spain 2018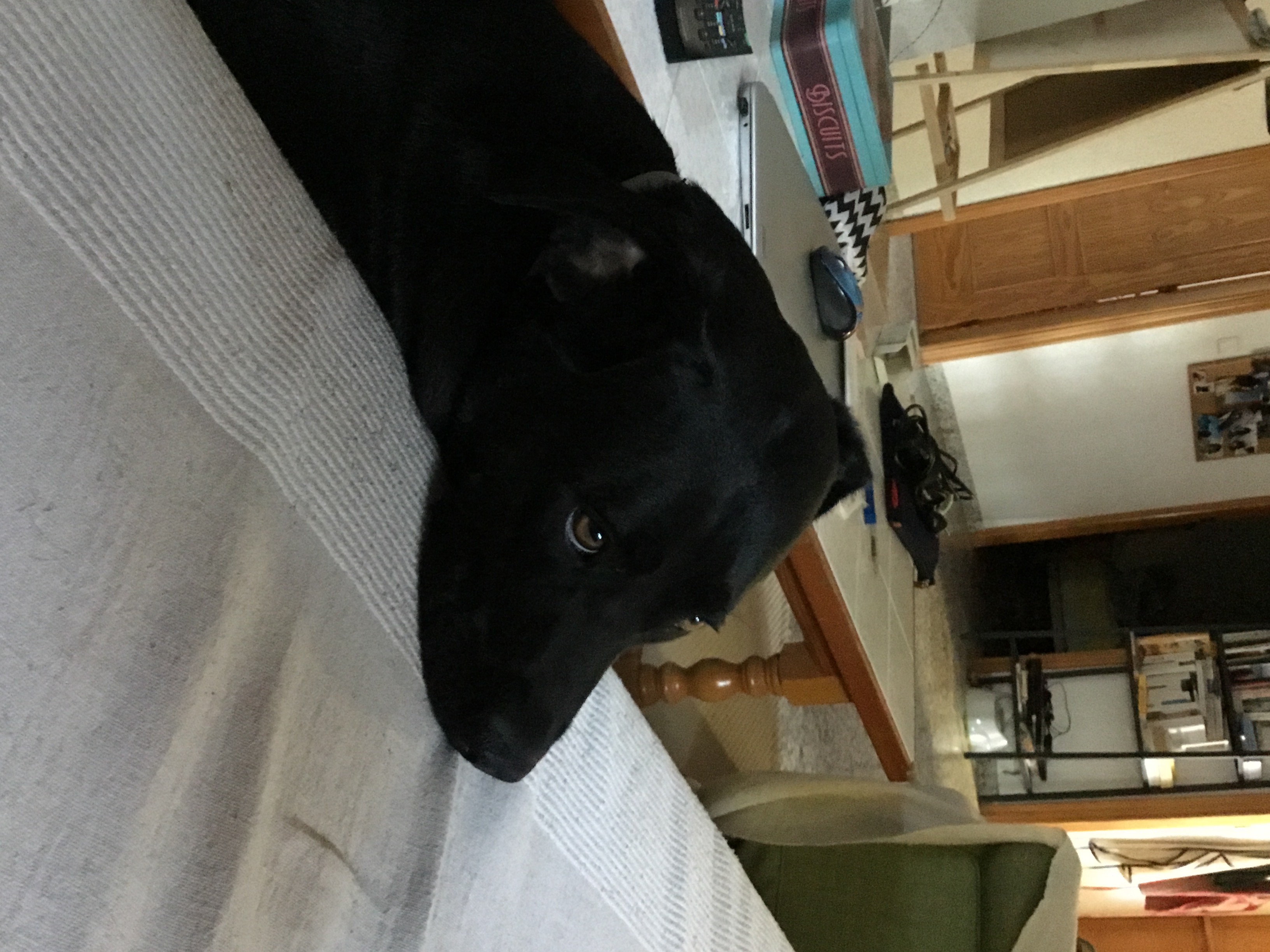 Pet sitting Joey in 2015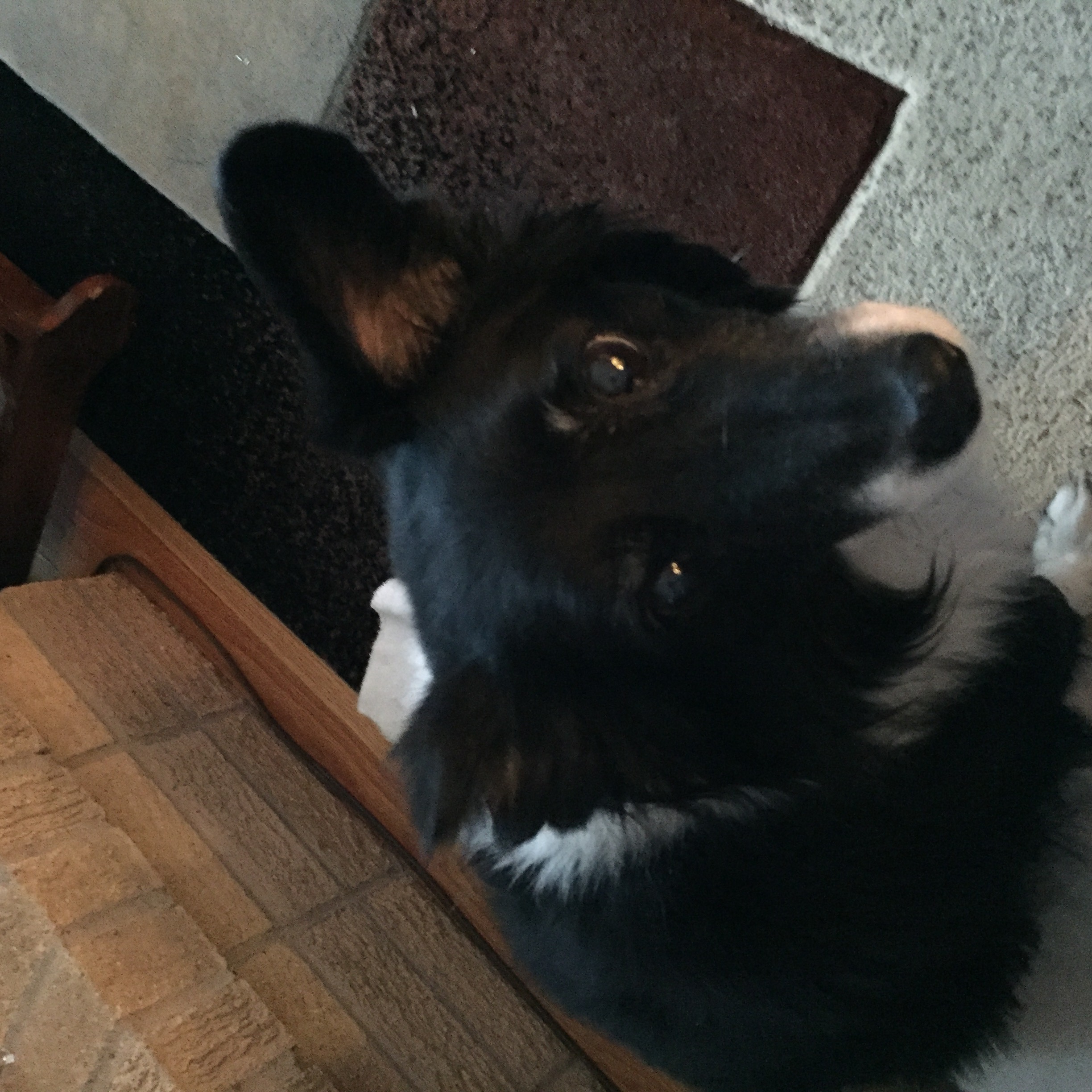 profile viewed 2,784 times
Feedback Received 2
We want to especially thank Dan and Fay because they are wonderful people. They arrived at our house two days before to understand what they should do at home and with the dog. In those two days I have always been attentive and interested in all the details, with discretion, kindness and availability. During our vacation we constantly received photos of our dog and the garden. They took care of the dog and the house in an exceptional way. Almost every day the dog did a different activity and the garden was perfect. There were some minor technical problems that they solved immediately. I would leave my house to them again without thinking for a moment. Responsible people, reliable and attentive to your every request. We see that they love nature and animals and that they arrange themselves in every situation. From the first moment they give you confidence and you know that your home will be in good hands. Hoping to see you soon, our best greetings .

Reviewed Oct 14, 2018 by homeowner in Totalan, M�laga, Spain
Dan and Fay took excellent care of our new condo and our beloved aging cat for 5 months in early 2016 while we were traveling. They are highly responsible, trustworthy, all-around good folks. We met a couple times before they moved in and it felt to us as if we were leaving the house with friends. Our cat got lots of love and affection as well as the practical care. The house was sparkling clean when we returned. We highly recommend Fay and Dan, and would use their services again without hesitation. Thank you again, Dan and Fay! Linda Heyl

Reviewed Oct 1, 2016 by homeowner in Eugene, Oregon