House Sitter
Ashley Chandler
To send a message to this house sitter, you must login or register.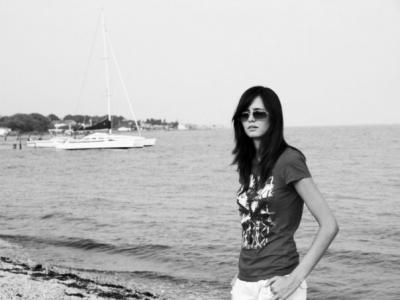 Location: Longmont, Colorado
Age: 31
Experience: 1 yr 6 mo
Rank:



rate this sitter
About Ashley Chandler:
My name is Ashley, I am 30 years old and I live in Colorado. I went to school for Early Childhood Education, and Environmental Sciences. I am the captain of a kickball team, and I am an avid painter. I love to read and play competitive sports. I am an honest, friendly, responsible person. I have previously watched pets and have house sat for friends, family, and acquaintances. I currently work from home as an administrative assistant.
References 5
Susie Bjork

Homeowner in Longmont, Colorado

Susie is a friend of mine who lives in longmont. Occasionally she will have me watch her home and pets for her.




Date of Service Jan 1, 2018
Kelly Hander

Employer in Longmont, Colorado

Kelly is my employer who will occasionally have me watch her house and two dogs, when her daughter has a volleyball tournament out of town.




Date of Service Jan 1, 2017
Shawna Peters

Homeowner in Longmont, Colorado

When Shawna and her family are on Vacation, I occasionally watch their home with their two dogs.




Date of Service Dec 1, 2016
Bruin Borchardt

Homeowner in Longmont, Colorado

Bruin owns a home in Longmont and has 3 dogs. I often house sit and pet sit for him when he is out of town.




Date of Service Aug 1, 2014
Lois Lamanna

Homeowner in St. James, New York

Lois is an acquaintance who often has me watch her home and her dogs and cat for her when she is out of town.




Date of Service Jan 1, 2014