House Sitter
Rebecca Tschida
To send a message to this house sitter, you must login or register.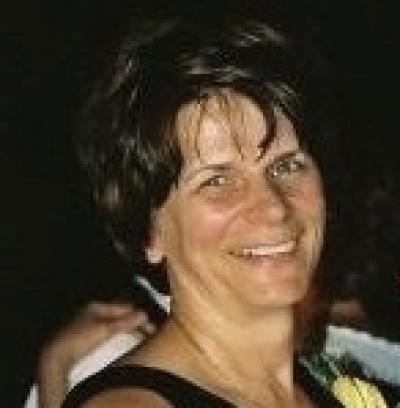 Location: Burnsville, Minnesota
Age: 67
Experience: 1 yr 11 mo
Rank:



rate this sitter
About Rebecca Tschida:
I am recently retired, single, I have many yrs experience working in homes doing housecleaning, house sitting, home health care. I am available at anytime, am willing to walk your dog, play with your cats, do whatever is needed.
References 2
Karen Larsen

Homeowner in St Paul, Minnesota

I worked for Karen for 25 yrs cleaning and house sitting.




Date of Service Sep 1, 2014
Jack Weatherford

Homeowner in St Paul, Minnesota

Worked for Jack for 20 yrs cleaning, house sitting and home health care




Date of Service Jan 1, 2014