House Sitter
Kat Remington
To send a message to this house sitter, you must login or register.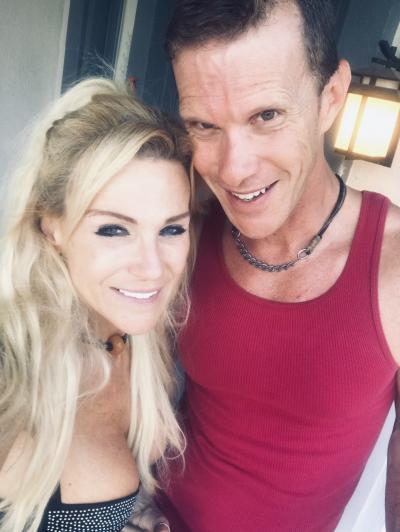 Location: Tulsa, Oklahoma
Age: 51
Experience: 6 mo
Rank:



rate this sitter
About Kat Remington:
Hi All! We are so excited to begin a new journey and chapter in our lives. My Husband and I have been married for 12 years, have 3 grown kids plus daughter-in-law and two grandkids that we absolutely adore!! We work together in Real Estate and have for over 30 years combined experience. Now that the specifics are out of the way, let me tell you about US. We adore each other and absolutely love traveling everywhere. We love the adventure of it, the rich cultures, the diversity and commonality in people that we discover, the history and most of all the stories we hear about and make along the way. Our schedule is very flexible since we can work form anywhere and both of us are low-key and easy-going. We share a love of animals but currently do not have any pets of our own. We hope not having pets of our own allow us easier flexibility and long term stays AND the added benefit of caring and loving for yours! We love life and set our intent each day to thoroughly enjoy our process and journey. We are more than excited to meet you and develop a mutually beneficial and rewarding relationship. Aloha......
References 3
Bridget Callender

Homeowner in Claremore, Oklahoma

Since I haven't housesat in over 35 years and this is a new journey I thought I would give references of a couple people I have known personally, professionally and have traveled with. 918-261-9559




Date of Service Jan 1, 2015
Amy Cobalt

Homeowner in Oklahoma City, Oklahoma

Since I haven't housesat in over 35 years and this is a new journey I thought I would give references of a couple people I have known personally, professionally and have traveled with. 405-747-7775




Date of Service Jan 1, 2015
Lloydell Miller

Homeowner in Tulsa, Oklahoma

Since I haven't housesat in over 35 years and this is a new journey I thought I would give references of a couple people I have known personally, professionally and have traveled with 918-313-3543




Date of Service Jan 1, 2015