House Sitter
Kathleen And Paul Bishop
To send a message to this house sitter, you must login or register.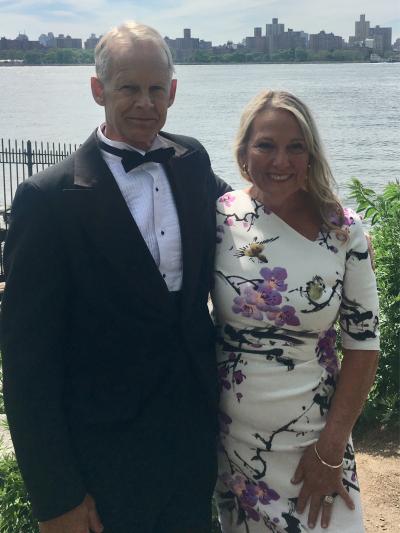 Location: Chevy Chase, Maryland
Age: 67
Experience: 8 mo
Rank:


rate this sitter
About Kathleen And Paul Bishop:
We are a semi retired professional couple. Paul was a physics teacher and now works as a handyman mostly in our neighborhood of Chevy Chase MD. I was a full time nurse for many years at Georgetown Hospital in Washington DC. We have 4 grown children and 4 grandchildren. We have 2 labs and often have our son's lab and a Great Dane with us as well. Obviously we are animal lovers. We both enjoy the outdoors and we are avid and experienced flower and vegetable Gardner's. We own homes at the beach and on the bay as well as our primary home in suburban MD so are adept at managing and taking care of homes. One attractive aspect of house-sitting for us would be to spend time in new places but be able to experience them as locals do and not as tourists. We are friendly and enjoy meeting new people.