House Sitter
Cr Smith
To send a message to this house sitter, you must login or register.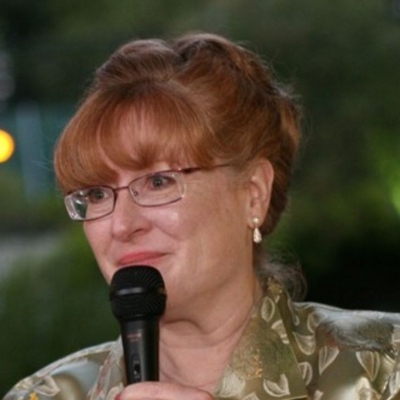 Location: Palo Alto, California
Age: 64
Experience: 5 yr 7 mo
Rank:





rate this sitter
About Cr Smith:
Retired non-smoking executive with no pets, no children and extensive experience in real estate, building, and investments seeking assignments in Silicon Valley. Attention to detail and security provides peace of mind of knowing your home, pool, pets, and projects meticuously taken care of. Experienced homeowner and resort property owner with current and former properties from the east coast, gulf coast/Texas to Arizona Biltmore. Although our travels prevent us from now having pets, we have in the past owned and loved our dogs, cats, horses, and cows.
profile viewed 1,270 times
Feedback Received 1
Cheryl and Lou took excellent care of our ranch, animals, and home for a week. This is no small accomplishment as they had a large house, and two very large one year old dogs that are really just big babies to care for, two horses, three goats, two chickens, and several cats. Not only did they do all that twice a day but they left our place so clean and ready for our return. They were fabulous guests and super responsible and conscientious in every way. Lovely caring people. Definitely five star!

Reviewed Jan 1, 2019 by homeowner in Gilroy, California
References 1
Numerous References

Homeowner in Available Upon Request, Arizona

7th Fairway, Biltmore Links golf course.




Date of Service Jan 1, 2010