House Sitter
Theron Polite
To send a message to this house sitter, you must login or register.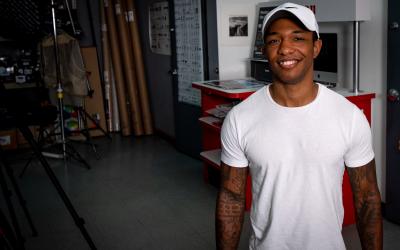 Location: Dallas, Texas
Age: 26
Experience: 1 yr 9 mo
Rank:



rate this sitter
About Theron Polite:
i am 24 years old
spent 4 years military and started traveling and documenting.
completed hours at SFA in Texas.
focused on building businesses
References 3
Clay Pickler

Homeowner in Dallas, Texas

watched over apartment for two months.
collecting mail and keep the house and pets fed.




Date of Service Jun 1, 2018
Bill Pickler

Homeowner in Dallas, Texas

watched over house and guest house for two months




Date of Service Feb 1, 2017
Clay Pickler

Homeowner in Dallas, Texas

client watched over apartment while out of town for two weeks




Date of Service Mar 8, 2016