House Sitter
Kirsten Jermain
To send a message to this house sitter, you must login or register.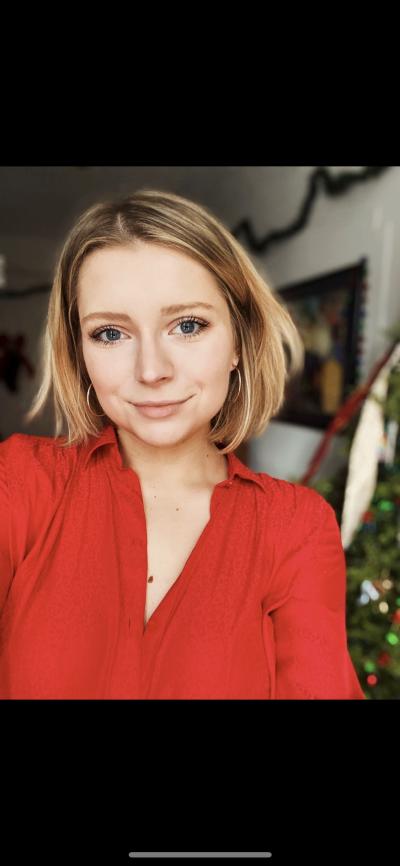 Location: Brooklyn, New York
Experience: 4 mo
Rank:



rate this sitter
About Kirsten Jermain:
I am a fine dining server in nyc, culinary school graduate, perfectionist and interior design aficionado! I was raised in the south and I was taught how to keep a home looking lovely. I can assure you that your home will be in excellent hands with me. I look forward to hearing from you soon!
References 1
Madison Fuller

Acquaintance in Brooklyn, New York

Cared for plants, collected mail, fed pet cat and fish.




Date of Service Jan 1, 2018