House Sitter
Jody Mclain
To send a message to this house sitter, you must login or register.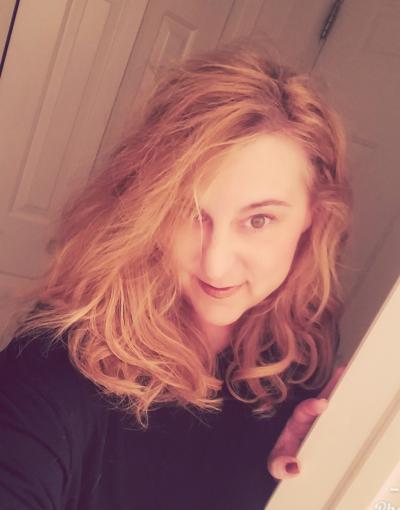 Location: Roscoe, Illinois
Age: 47
Experience: 8 mo
Rank:



rate this sitter
About Jody Mclain:
Hello! Responsible, honest and ethical house sitter here! I'm the mother of 2 grown boys, looking to see and experience the world! I'm currently available anytime...I'm new to this and would love the chance to earn homeowner references. I do have a list of personal/character references available upon request.
References 3
Jeanne Morton

Employer in Beloit, Wisconsin

Jeanne was the administrator of the long term care facility in which I was employed as the Business Office Manager.




Date of Service May 30, 2017
Brian Kratzer

Employer in Rockford, Illinois

Brian was my supervisor at Walgreens Respiratory Services. I was a Reimbursement Specialist.




Date of Service Nov 27, 2015
Troy Coziahr

Acquaintance in Monmouth, Illinois

4/6/15 through present. Troy is the Bayer (Monsanto) learning Center Manager in Monmouth, IL. Longtime friend and personal reference.




Date of Service Apr 6, 2015