House Sitter
Alba Sanchez-mascunano
To send a message to this house sitter, you must login or register.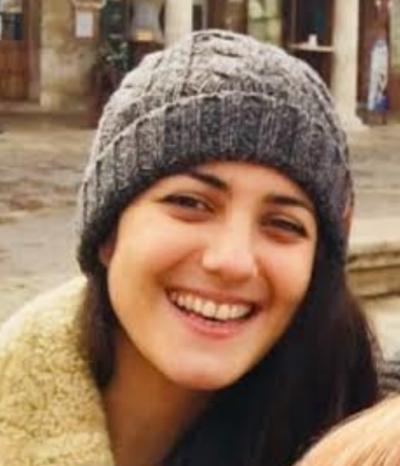 Location: Barcelona, Spain
Age: 32
Experience: 9 mo
Rank:



rate this sitter
About Alba Sanchez-mascunano:
I am a 31 year old Medical Doctor, born and raised in Barcelona. I am a cat lover, a sailing vessel captain and I have been an AirBnB host at my own place, in Barcelona (Spain) for 3 years now.




I am a very reliable and efficient person and can take good care of people, pets and homes -houses or boats-. I am good with housework, maintenance, organization and scheduling of tasks to be done. Surely my training, work and lifestyle have contributed to this. Also, I easily adapt to new environments and situations.

I am currently waiting for my next sailing trip, to which I will depart in November 2019 and will have a duration of 6 months. I let my apartment to a couple of good friends that were moving into the city, so I am looking for a housesit around Barcelona from the 15th September until the 3rd of November. Dates are flexible and I am up for shorter periods within this range of dates.




I am currently house sitting for a couple of friends who recently had a baby and temporarily moved back to their home town, and just finished a house and pet sit for another friend who left to travel for one month around Italy. I also have experience in boat sitting. Also, I am a home owner: I rebuilt my own apartment 6 years ago and have been taking good care of it and of my beloved cat Cleo since.

References 1
Laura Sanchez-pallares

Acquaintance in Barcelona, Spain

Alba is the person you are looking for.
She is responsible, reliable, caring and has a powerful and beautiful soul, that will fill your house with light and take care for your plants and pets with dedication. Plus, she cooks amazingly, she sails, and she has a great musical/poetry taste.
We studied Medicine together, and ever since, she has been a great support and life partner for me. She has all my trust!




Date of Service May 2, 2019