House Sitter
Daniel Tasman
To send a message to this house sitter, you must login or register.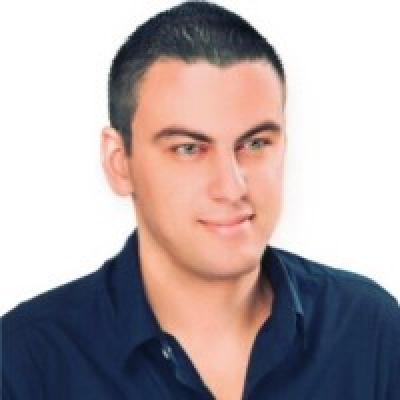 Location: Austin, Texas
Age: 31
Experience: 9 mo
Rank:



rate this sitter
About Daniel Tasman:
Hi! My name is Daniel Tasman. I was raised in South Florida but now live in Austin, TX. I am 30 years old and graduated with my Bachelor's in Business Administration. I was in the corporate world since I was 19 years old and now I am taking these next few years to roam the world, make sure you are at a peace of mind while your away and my request are endless. Let me know what needs to be done (pool cleaning, painting, project managing, pet sitting...the choices are endless!
References 3
John Tiago

Homeowner in Austin, Texas

I live downtown and got a page my patient at Seton was in labor. Within 5 minutes, I texted Daniel and he arrives 10 minutes after I stormed out of the condo to make it to the hospital. He managed my condo for 3 days while I had a 48-hour shift and then a commitment in Marfa. Daniel is a superhero and my dog Lucy loves him more than me! Keep it up, Dan!




Date of Service Jul 4, 2019
Fara Luken

Homeowner in Lakeway, Texas

I was recommended by a neighbor about Daniel's services. For a 30-year-old professional, I am impressed by how he managed to upkeep the operations of my home as well as babysit two Huskies. I wish I could move him in and have Daniel live with us forever!




Date of Service Jun 14, 2019
Nancy Baker

Homeowner in Westlake, Texas

Daniel is a lifesaver. He is a professional and will take good care of your homes and pets while you're away. He is very flexible and will do anything additional you need him to. I came home from my 2 week holiday and the house was cleaner than when I left it! When Daniel is managing my property, I know I have no worries at all!




Date of Service Apr 8, 2019