House Sitter
Karen Gardner
To send a message to this house sitter, you must login or register.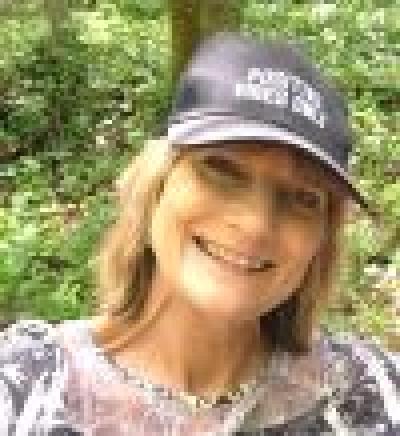 Location: Albuquerque, New Mexico
Age: 60
Experience: 5 mo
Rank:



rate this sitter
About Karen Gardner:
Hello! I am a mature single female with no pets snd a full time job on UNM main campus. I need to get out of my own home right now for several months so I'm looking for a house in Albuquerque, Rio Rancho, or Placitas NM. As a hobby I'm a writer, so I'm quiet and don't even need a TV.
References 1
Laura Krausmann

Acquaintance in Rio Rancho, New Mexico

Water plants, clean, pick up mail.




Date of Service May 1, 2018