House Sitter
Juliette Harrington
To send a message to this house sitter, you must login or register.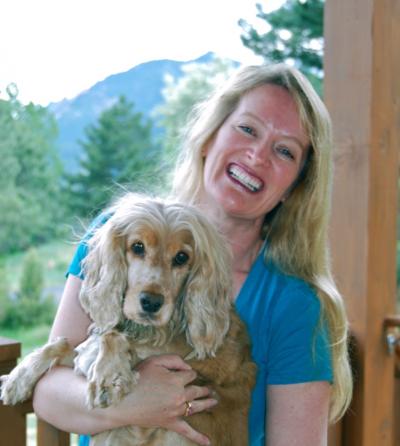 Location: Boulder, Colorado
Age: 53
Experience: 10 mo
Rank:


rate this sitter
About Juliette Harrington:
Professional, sophisticated, well educated(PhD), mature woman with references/back ground check, is available for long-term salaried house sitting position. I am successful in my own right and understand both respect and privacy. I am a Rotary member and am engaged in volunteer work. By nature I am friendly, honest, loyal, responsible, quiet, careful, and tidy. I will be proactive in my approach to maintaining your property and will communicate well with you. I love animals, don't have any of my own right now, and am open to caring or providing care for yours. I am available for this position early July.
I understand that such a position requires trust and professionalism and I will provide both these qualities.