House Sitter
Lee Phoenix
To send a message to this house sitter, you must login or register.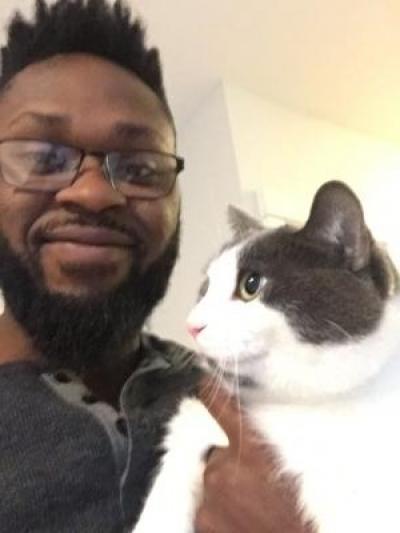 Location: Columbia, South Carolina
Age: 30
Experience: 1 yr
Rank:



rate this sitter
About Lee Phoenix:
Hi we are Amanda and Lee and we travel as a couple. Traveling the world is what we were mean't for. I'm blessed with a career and profession that allows me to travel. Having a place that feels like home always makes my experience better.

We do travel with our two well behaved friendly cats at times if approved by home owner.
Jumping at any opportunity to travel, we have become resident house-sitters for many of our friends, family, and community. Being animal lovers has only made these opportunities to housesit more appealing. The more pets the merrier! We believe in keeping things clean, organized, and comfortable for you pets. We are that weird couple that enjoys grocery shopping, meal prepping (owner & pet), and any excuse to explore, even a random trip to the pet store for treats.
We can provide external references.
References 1
Kathy Williams

Homeowner in Atlanta, Georgia

I have become a regular sitter for Kathy's army of pets. From Irish wolfhounds, cats, and umbrella cockatoos I have sat for all of them. Upkeep of her 4000+ sq property included lawn maintenance, mail retrieval, cleaning, and much more. The pets are in a routine and I always liked to keep them in it.




Date of Service Jan 1, 2015