House Sitter
Bernadette Awwad
To send a message to this house sitter, you must login or register.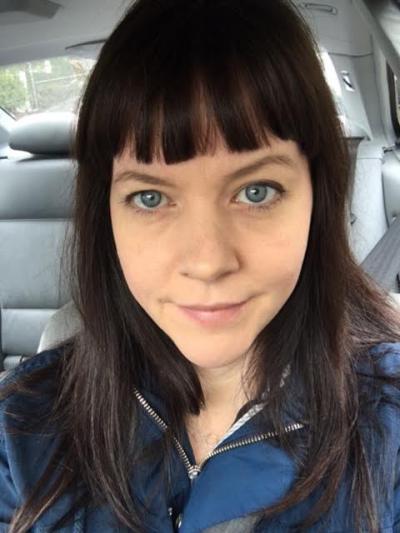 Location: Seattle, Washington
Age: 43
Experience: 1 yr 5 mo
Rank:



rate this sitter
About Bernadette Awwad:
I work as a part time nanny and have been a full time nanny off and on since I graduated from college. I spend my free time writing and publishing in small journals. As a nanny I have experience with running a household. I have taken care of a house for one year while a family was away as a side job, checking mail, setting up appointments with landscapers and when things needed to be fixed etc, checking water pressure, cleaning and all manner of odd jobs. I have experience pet sitting and have my own dog. I am willing to do various kinds of cleaning and errands.
References 2
Melissa Desimone

Employer in Seattle, Washington

I have been a nanny for the DeSimone's from Feb 2018- until present.

206-359-2331




Date of Service Jan 1, 2018
Susie Algard

Employer in Seattle, Washington

One year as a nanny and household manager of three children. One year overseeing house while family was out of the country. 2016-2018

susiealgard@gmail.com




Date of Service Jan 1, 2018