House Sitter
Bernice Brandes
To send a message to this house sitter, you must login or register.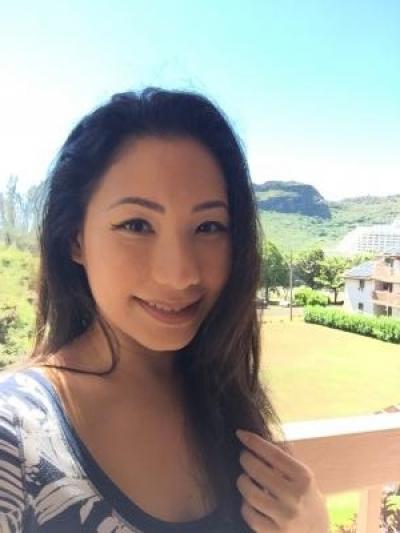 Location: Long Beach, California
Age: 35
Experience: 1 yr 9 mo
Rank:



rate this sitter
About Bernice Brandes:
Hello Homeowners,
My name is Bernice and I am a Special Needs Therapist Paraeducator. My current lifestyle consists of me trying to make ends meets with a school salary. I have a Masters in Education, but the degree came with student loans. As I strive for financial stability, I realized that rent is what's hurting the bank.
For supplemental income, I am an elderly caregiver on the weekend, tutor after school, as well as babysitter on call.
I am familiar with visiting client's homes and paying respect to their culture.
Pets are adorable. I grew up with animals. My family has 6 dogs and my dad breeds a variety of birds.
I would love the opportunity to care for your humble abode.
References 4
Tina Lopez

Homeowner in Redondo Beach, California

Housesit for 2 weeks




Date of Service Jan 1, 2018
Mark Jellison

Homeowner in Culver City, California

Housesit and dogsit for 2 weeks




Date of Service Jan 1, 2017
Dai Smith

Employer in Redondo Beach, California

Nanny, tutor




Date of Service Sep 1, 2014
Thelma Zarate

Homeowner in Downey, California

Caregiver, housekeeper, companion




Date of Service Jan 1, 2014