House Sitter
David Risseeuw
To send a message to this house sitter, you must login or register.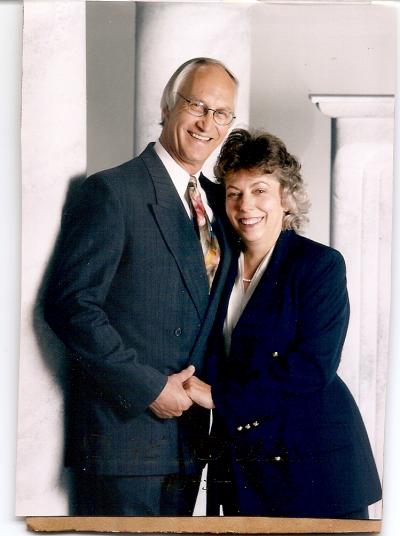 Location: Lewes, Delaware
Age: 79
Experience: 2 yr
Rank:


rate this sitter
About David Risseeuw:
Dynamic duo of recent retirees looking for a new adventure. Dave has been a recent hospital chaplain; Marge has been a successful insurance broker. Both in good health... love pets.. Dave a great chef and gardener; Marge a great hostess and interior decorator. Recently did a whole house makeover ! Super host for Airbnb and loved it.