House Sitter
Dianna Long
To send a message to this house sitter, you must login or register.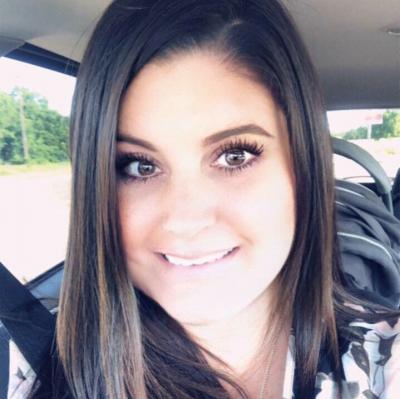 Location: Agra, Oklahoma
Age: 44
Experience: 1 yr 7 mo
Rank:


rate this sitter
About Dianna Long:
A little about me... hmmm? I love animals and the outdoors! I have worked in child protective services since I was able to say it! I want a break from That profession and want to set out on my own adventure! I think I was supposed to be born near a beach and LOVE to shell! I consider myself to be a very well rounded person and I appreciate all that this life has offered me. I try to spread my joy to all around me.