House Sitter
Cindi Ashbeck
To send a message to this house sitter, you must login or register.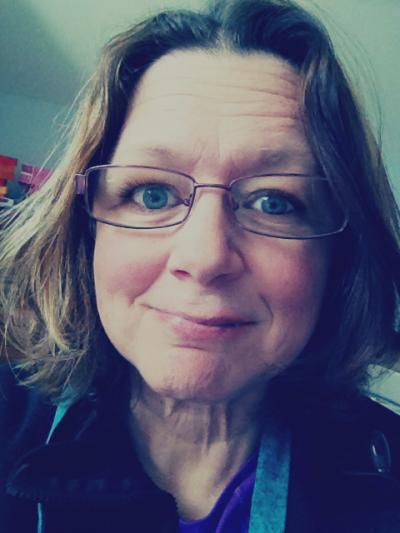 Location: Manitowoc, Wisconsin
Age: 58
Experience: 2 yr 10 mo
Rank:


rate this sitter
About Cindi Ashbeck:
Hello! I'm a retired owner of a pet sitting company. Have spent the last 4 years caring for pets in the home of over 100 local pet parents. I'm looking to travel for 1-2 week stretches. I'm experienced in maintaining home and look forward to meeting with new clients!