House Sitter
Debra Chime
To send a message to this house sitter, you must login or register.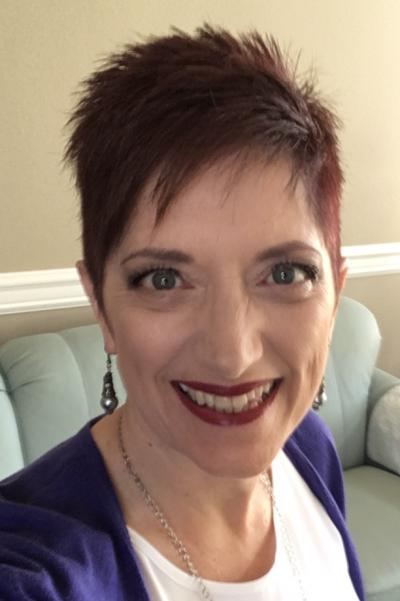 Location: Kenmore, Washington
Age: 61
Experience: 4 yr 2 mo
Rank:



rate this sitter
About Debra Chime:
I am an energetic, I suppose middle-aged woman, and am looking forward to meeting you, house-sitting for you, and if you have loving pets of your own, taking care of and playing with them, too! I am experienced in both house-sitting and pet-sitting; both dogs, cats, and even salt-water fish tanks! I have worked in Radiology for 42 years; 23 years as a Registered X-Ray Technologist, and 19 years as a Registered MRI Technologist. I look forward to hearing from you!
References 3
Karen Sheehan

Homeowner in Sandusky, Ohio

House-sitting overnight for a week each time, gathering mail, cuddling with 1yellow lab (until she passed) and 2 adorable cats




Date of Service Mar 20, 2016
Stacy Imbrogno

Homeowner in Sandusky, Ohio

House-sitting overnight, gathering mail, caring for and playing with lovable pit-bull dog




Date of Service Sep 5, 2015
Maura Braun

Homeowner in Sandusky, Ohio

House-sitting overnight, caring for 200 gallon saltwater fishtank/fish, caring for and loving 2 Swedish Sheepdogs




Date of Service Mar 1, 2015