House Sitter
Jamie Hurley
To send a message to this house sitter, you must login or register.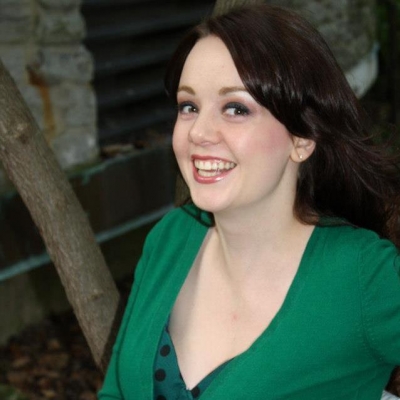 Location: Troy, Ohio
Age: 33
Experience: 6 yr
Rank:


rate this sitter
About Jamie Hurley:
I am a very honest person that works for the court system with an additional part-time job. I am looking for a way to make extra income by providing house sitting services to meet the needs of others.