House Sitter
Nancy Nazar
To send a message to this house sitter, you must login or register.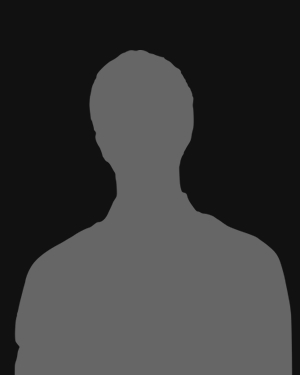 Location: W. Allenhurst, New Jersey
Age: 64
Experience: 7 yr 1 mo
Rank:

rate this sitter
About Nancy Nazar:
I am a nurse in my 50's. My children will all be out of the house by Fall 2013 and I am considering relocating to the West Coast. I have 30 years experience with dogs and cats and have done dogsitting in my home for several years. Would consider short and long term assignments in Southern California. Thanks!