House Sitter
Charlie Fletcher
To send a message to this house sitter, you must login or register.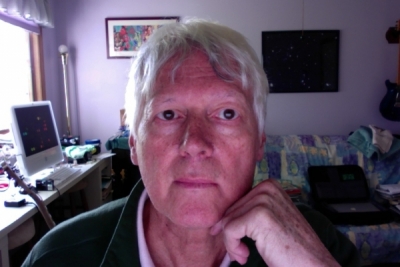 Location: Sykesville, Maryland
Age: 73
Experience: 7 yr 1 mo
Rank:


rate this sitter
About Charlie Fletcher:
Semi-retired mathematician who loves animals. My wife and daughter are also available. In addition, my daughter is a top horse (hunter) rider and can care for horses.