House Sitter
Richard Grosenbaugh
To send a message to this house sitter, you must login or register.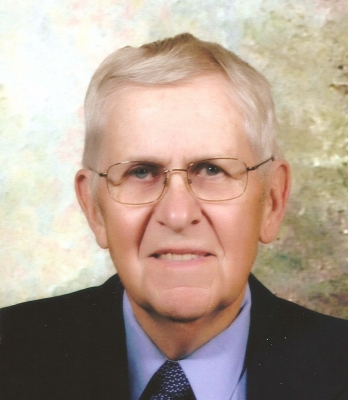 Location: Yuma, Arizona
Age: 83
Experience: 7 yr 6 mo
Rank:



rate this sitter
About Richard Grosenbaugh:
My wife and I are both in our 70s and retired. I am a journalist. She was a university professor. We love animals and have watched over dogs and cats for the past three years during out housesitting jobs.
We are both in good health and can handle any housesitting jobs. We love to housesit in the summer to escape for awhile the triple digit heat in Yuma, AZ where we live.
profile viewed 1,025 times
References 3
Brandon Barclay

Homeowner in Folsom, California

MindMyHouse




Date of Service Jun 20, 2014
Charlene Braga

Homeowner in Truckee, California

MindMyHouse




Date of Service Aug 1, 2013
Reed Doke

Homeowner in West Fork, Arkansas

MindMyHouse




Date of Service Jul 1, 2012