House Sitter
Robbie Bradford
To send a message to this house sitter, you must login or register.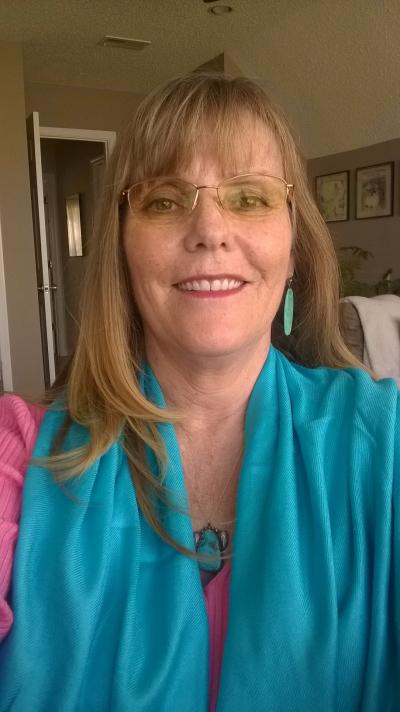 Location: Dallas, Texas
Age: 58
Experience: 8 mo
Rank:



rate this sitter
About Robbie Bradford:
Hi! Sorry not available until the end of April 2020. Canada here I come!!!
I am a responsible, dependable experienced house/pet/plant sitter. I have been doing this for 20+ years for friends and family. I love animals but have none of my own at this time and I miss it. I am also in the unique position of being able to travel. I may watch your house and pets for free depending on the situation.
References 3
Sharon Fogarty

Homeowner in Dallas, Texas

I have house/pet/plant sat many times over the last 14 years.




Date of Service Jan 1, 2018
Laura Jordan

Homeowner in Plano, Texas

I have house/pet/plant sat many times over the last 20 years.




Date of Service Jan 1, 2015
Jay Fair

Homeowner in Plano, Texas

I have house/pet/plant sat many times over the last 20 years.




Date of Service Jan 1, 2015