House Sitter
Rachel Davidson
To send a message to this house sitter, you must login or register.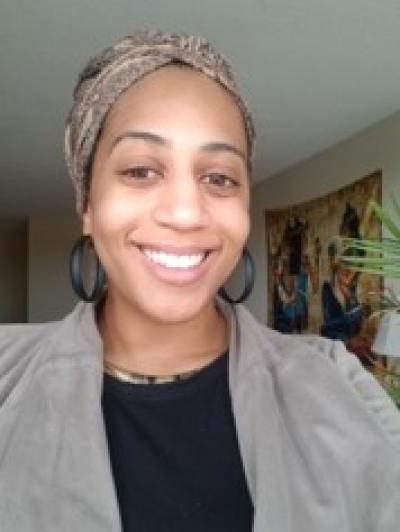 Location: Hyattsville, Maryland
Age: 28
Experience: 10 mo
Rank:



rate this sitter
About Rachel Davidson:
Hello! I am an independent professional seeking house-sitting opportunities. I possess over seven years of experience with property management, maintenance, and administrative functions, as well as plant and animal care.
I am currently available until September 4th. Please don't hesitate to contact me with any questions. I would be happy to send you a copy of my house-sitting resume and provide references. Looking forward to hearing from you!
References 5
Ariel Alford

Homeowner in Washington, District of Columbia

Cared for home and facilitated move-out for a client in the Metropolitan DC area. Cleaned and prepared home for move-out inspection and provided mail forwarding and cable box drop-off services.




Date of Service Jul 21, 2019
Tatiana Bien-aime

Homeowner in Hyattsville, Maryland

Provided temporary plant care in Hyattsville, Maryland for an out-of-country client




Date of Service Dec 30, 2018
Jaimee Johnson

Homeowner in Washington, District of Columbia

Provided home cleaning services, using homemade organic products, for a two-person household in Washington, DC




Date of Service Apr 1, 2017
Howard University

Employer in Washington, District of Columbia

Served as one of three graduate assistants aiding property manager in upkeep, and maintenance of the Tubman Quadrangle building at Howard University in Northwest DC, housing over 600 occupants.




Date of Service May 1, 2016
Polinger Shannon & Luchs

Employer in Washington, District of Columbia

Served as a student assistant for a Polinger Shannon & Luchs Real Estate Property Howard Plaza Towers West aiding property manager in regular inspection and facilitation of property housing nearly 900 occupants.




Date of Service Aug 1, 2015