House Sitter
Florence Pujol
To send a message to this house sitter, you must login or register.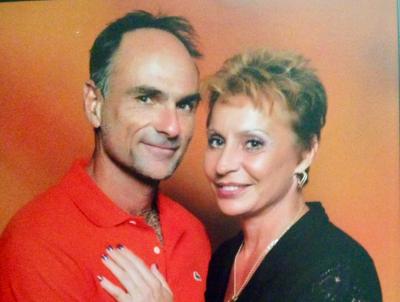 Location: Loja, Loja, Ecuador
Age: 54
Experience: 11 mo
Rank:



rate this sitter
About Florence Pujol:
We are a retired couple of 52 years old ( married for 25 years) , borned in France where we lived for 25 years (marseille), then we moved to the USA (Miami and South Carolina) for 25 years as well.
We are retired in Loja, Ecuador, since almost 2 years now, own a house and transportation .
We volunteer in loja to help blind children acquire autonomy and go for excursions in the park, pool and city all year long.
We would love to house/ pet sit now that we have time as it is a great way to get to know different countries, their cultures and the people. Our schedule is very flexible in time and places as we are retired without children. We are exited to get into new ventures, get to know new people and new destinations.
We are fit ( we exercise 5 days a week) no health issue , we love outdoor, hiking, gardening, caring for animals and cooking.
We are well travel and visited Malaysia, Indonesia, Africa, pacific island, Alaska, China..
We are both experienced in hospitality business (fine hotels and restaurants), worked for 10 years in house renovations, and rental management and I am a 25 years experienced nurse as well .
. We are fluent in French and English language and speak enough Spanish to go by .

I am computer literate can use word, excel, publisher.
Eric has worked 25 years in fine dining restaurant as manager and training consultant. He worked 10 years in house construction, renovations, maintenance and rental management.
We worked both well together in several of our businesses.
We are fast learners and can be trained in different field.
References 1
Joan Wright

Homeowner in Loja Ecuador, Ecuador

Cat sitting and house sitting for 1 month




Date of Service May 29, 2019