House Sitter
Mariah Mills
To send a message to this house sitter, you must login or register.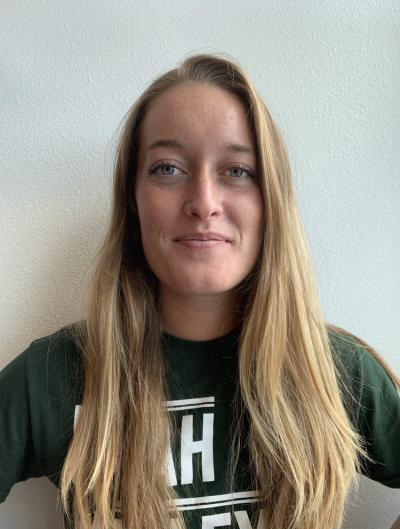 Location: Spanish Fork, Utah
Age: 21
Experience: 1 yr
Rank:



rate this sitter
About Mariah Mills:
Hello! My name's Mariah! I am naturally a very tidy and organized person. I don't smoke or do drugs. My background is very clean. I love to keep things clean. Just give me a list of the things you want done, and I will get them all done. I love animals and happen to be vegetarian. I love being in nature, so taking your dogs on walks would be no problem! I'd honestly prefer it! I grew up cleaning with my dads company, so I am a professional cleaner. I've had jobs sense I was about 12. So I am reliable, and when I work, I work hard to get the project done well. Willing to fly to take care of your house. I'm buying a new car too, so transportation for me is will be covered. Send me a message or text me, willing to start ASAP. My numbers 8016169995. If you also want to see my resume, willing to send it!
References 3
Erika Albino

Employer in Savannah, Georgia

I kept her classroom clean and tidy through the weeks.




Date of Service Nov 1, 2018
Allison West

Homeowner in Highland, Utah

She had a busy schedule so I would clean her bathrooms and kitchen every Saturday. She said she was very impressed with my work.




Date of Service Apr 1, 2017
Perry Mills

Employer in Spanish Fork, Utah

I have been an employee of my father sense I was about 12. We buy houses, fix them, and cleaned them up. My parents are great realtors so if you ever are in need of that, Just look up Perry or Michelle Mills on Facebook. Doing this has made me have a lot of experience in cleaning professionally, and having OCD is a major help. :)




Date of Service Jan 1, 2015