House Sitter
Jon R Hawks
To send a message to this house sitter, you must login or register.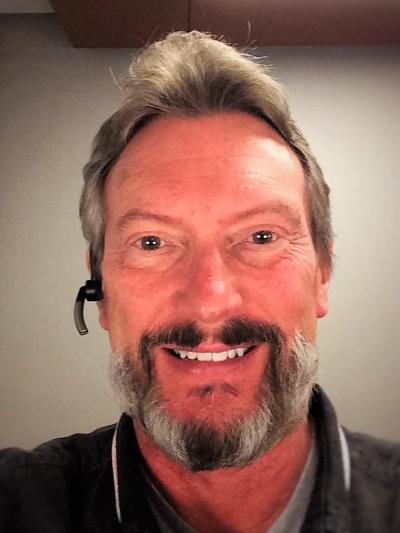 Location: Weaverville, North Carolina
Age: 66
Experience: 5 mo
Rank:



rate this sitter
About Jon R Hawks:
I am a single retired attorney. I had my own law firm in Minnesota where I practiced for over 30 years. I can pass any criminal background check including the FBI. I have handy-man experience and can diagnose and fix many household problems. I have a very well trained 12 year old border-collie dog. I can also clean a litter box. Not much experience with birds, though. I have never been a house-sitter, but I have hired a few and believe I know the home-owners expectations and concerns. I am healthy and physically fit, but cannot perform any heavy lifting or strenuous maintenance.
References 2
Larry Skoglund

Acquaintance in Edina, Minnesota

Long time friend and also a retired attorney




Date of Service Jan 1, 2015
Lynn Vechell

Acquaintance in Denver, Colorado

Long time friend




Date of Service Jan 1, 2015