House Sitter
Marsha Royster
To send a message to this house sitter, you must login or register.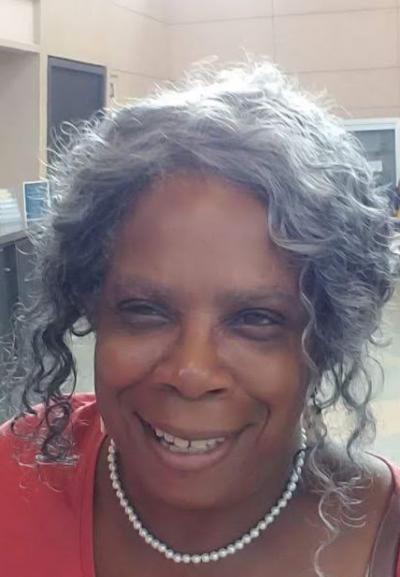 Location: Bethany, Connecticut
Experience: 1 yr 5 mo
Rank:



rate this sitter
About Marsha Royster:
Mature retired female & prior homeowner looking to be your home & pet nanny. Flexible schedule from weekends within Connecticut, weeks or months outside of CT. Willing to travel the east coast.
I'm a non smoker, responsible & reliable. Duties can include but not limited to, plant watering, light landscaping & gardening, mail collecting & forwarding if needed, light housekeeping, pool maintenance & of course pet care. I have cared for all kinds of pets, cat, dogs, chickens, birds, turtles & small reptiles. Other pets on a case to case basis.
You will have peace of mind while I am staying at your home
References 3
Debbie Consiglio

Homeowner in Bethany, Connecticut

Cared for 3 dogs, feeding twice a day , 2 cats & 12 chickens. Collected eggs daily, changed water & filled chicken food. Collected mail & put eggs out for neighbors to purchase. House stay was 15 days.




Date of Service Oct 15, 2018
Debbie Forster

Homeowner in Cape Coral, Florida

Stayed 3 months with no pet care. Was primarily there so someone was at the house while couple was traveling in camper. Responsible for collecting mail, sorting it and emailing or texting bills to owner. Take trash out, water outside plants & make sure pool & lawn maintenance was maintained per contract with company.




Date of Service May 7, 2018
Carl Lindskog

Homeowner in Woodbridge, Connecticut

Cared for 4 dogs, 1 turtle & 1 lizard. Responsible for feeding dogs twice a day and letting out to get exercise and do their business. Collected mail & newspapers. ength of stay 16 days.




Date of Service Mar 20, 2018