House Sitter
Sandy Cadwallader
To send a message to this house sitter, you must login or register.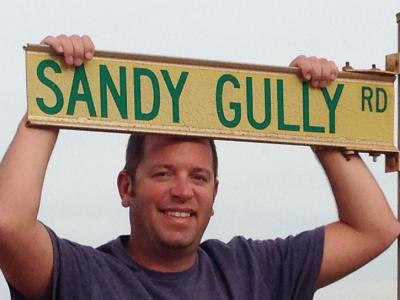 Location: Colorado Springs, Colorado
Age: 42
Experience: 1 yr 3 mo
Rank:



rate this sitter
About Sandy Cadwallader:
HELLO! I hope you are having a great day. I have worked on cruise ships for over 16 years and I have just changed to doing seasonal work up in Alaska. The next trip I will guide will be a 3 week Panama Panama Canal Cruise starting in April 2019. I am available every day and I am very comfortable with both short assignments and long assignments. I have been around pets and animals my entire life and am very at ease around both big and small animals. My experience at house sitting, pet sitting, plant sitting etc. has taken me around the world. I would work on the ship for 4 months and have 2 months off where I would look after a friend's house or family members house where I was needed. I have a resume upon request because I can't find a place to attach it here.
References 5
Mark Levitt

Acquaintance in Greeley, Colorado

Mark is a coworker at John Halls Alaska.




Date of Service May 16, 2018
Mike Kwessel

Homeowner in Colorado Springs, Colorado

Looked after house, watered plants, fed and walked dog, cleaned front and back yard




Date of Service Nov 1, 2017
Vanessa Rupas

Homeowner in Denver, Colorado

Looked after house, fed and walked dog, minimal landscaping, collected mail, removed snow




Date of Service Apr 7, 2017
David Yates

Homeowner in Beverely, United Kingdom

House sat, moved all furniture in and organized house in relation to specifications, collected mail, attended neighborhood meetings.




Date of Service Sep 21, 2016
Hana Matouskova

Homeowner in Prague, Czech Rebublic

For 3 years, on and off, I would look after her apartment for 2 months at a time. Show removal, mail gathering, home improvements etc.




Date of Service Mar 11, 2014