House Sitter
Ester Bolkestein
To send a message to this house sitter, you must login or register.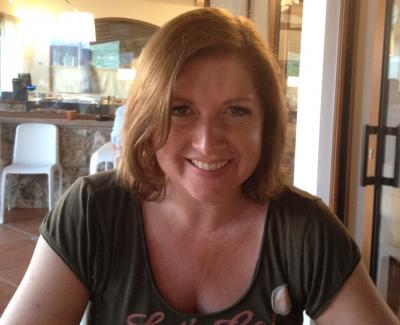 Location: Eindhoven, Netherlands
Age: 46
Experience: 2 yr 4 mo
Rank:



rate this sitter
About Ester Bolkestein:
I am a 44 year old online entrepreneur (Digital Nomad). My passion is travelling the world, visiting new places, meesting new people and taking care of their lovely homes and pets. I am responsible, flexible and very sociable.
References 2
Willem & Iris Thijssen

Homeowner in Nijnsel, Netherlands

House sitting, some light gardening, taking care of Bennie their 7 year old dog.




Date of Service Jun 8, 2017
Sacha Dekker

Homeowner in Dublin, Ireland

Basic housesitting, running some errands and collecting the mail.




Date of Service Sep 11, 2016