House Sitter
Russ Borman
To send a message to this house sitter, you must login or register.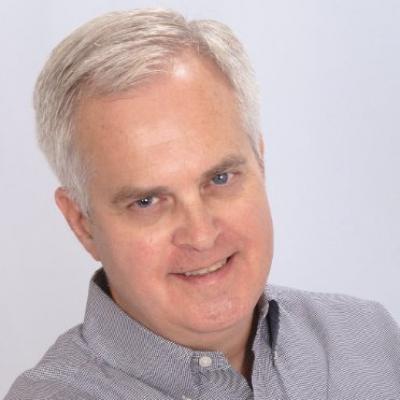 Location: Annapolis, Maryland
Age: 61
Experience: 2 yr 6 mo
Rank:



rate this sitter
About Russ Borman:
Semi-retired, mature, non-smoking man is available for various types of house-sitting, from merely occupying your home (to discourage thieves), to pet-sitting, watering plants, performing various tasks, and doing occasional basic handyman work. I will even live in your house while you are there if you are just looking for someone to help out and do "guy stuff". I have done this for several of my neighbors and friends and the typical live-in house-sitting arrangement is 3 weeks or more. I come with excellent references and recommendations. I have nominal handyman skills, including the ability to do basic plumbing, electrical, or carpentry repairs. For example, I helped one resident transform her basement into an AirBnB. I am very easy-going, great sense of humor, love dogs, am trustworthy, and enjoy what I do.
References 3
Jennifer Bendheim

Homeowner in Annapolis, Maryland

House-sit, pet-sit for 2 Golden Retrievers, clean house, perform some handyman tasks




Date of Service Oct 12, 2017
Lauri Petroy

Homeowner in Annapolis, Maryland

House-sit, pet-sit for 2 poodle mix dogs, help owner convert basement into an AirBnB




Date of Service Mar 15, 2017
Jamie Ritter

Homeowner in Annapolis, Maryland

House-sit, water plants




Date of Service Jan 10, 2017