House Sitter
Katie Philson
To send a message to this house sitter, you must login or register.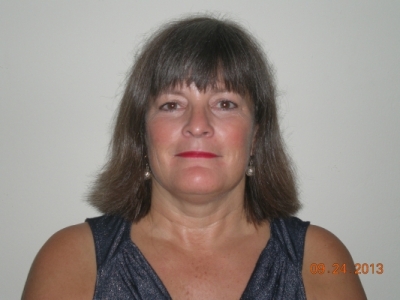 Location: Oakland, California
Age: 65
Experience: 5 yr 6 mo
Rank:



rate this sitter
About Katie Philson:
In 2013, I consciously chose to downsize my lifestyle, and now am a member of the ranks of "American bedouins" or "international nomads" who are out exploring the globe. In addition to leading a low-impact lifestyle, I am quiet, reliable, well-traveled, neat & tidy, energetic (a young-at-heart 50-something), creative, independent, resourceful and curious about the incredible variety of living situations that exist in the world. I am seeking 1-week minimum house/pet sitting stints.
References 2
Karen B

Homeowner in Mill Valley, California

Gigi is a larger dog who literally jumps in the air when I show up. She knows that my presence means trips to the dog park, off-leash at Pt. Isabel in Richmond, CA, plenty of (lo-cal) treats, and the same level of affection she is used to from her owner. A real love.




Date of Service Aug 20, 2015
Paul J

Homeowner in Pacifica, California

I dog-sat for the delightful Asta & Cora while their owners were away. I hated moving on when the time came! So sweet, small enough to sleep on my bed. Took them for at least one long walk a day, while I explored the neighborhood.




Date of Service Aug 3, 2015