β˜… INTERESTED IN SITTINGS WORLDWIDE β˜…
Hello, we are British and French...
I'm a retired Company Director living in rural Cheshire, UK, with my partner Brigitte.
(You can see some of the lovely homes and pets we've cared for by clicking here)
Brigitte has dual French/British nationality, and is a mostly-retired Director of her own Management Consultancy -
she may or may not accompany me on house-sitting assignments, depending on her work commitments.
She has extensive French, Swiss, Italian, Austrian and Bohemian ancestry -
a real European!
We both love travel, and have both been to well over 50 countries,
as well as over 40 U.S. states.
We are keen to undertake sitting opportunities anywhere in the world.
**Sorry, we cannot care for dogs - cats, no problem!**
β˜…
Because we are registered with three different house-sitting websites, to make things easy for you
we've gathered together all our completed sits, our references, and our profile in one place...
We hope you'll take a look...
there are links back to all the original references etc.
if you want to check them out.
β˜…
About us
- We are non-smokers.
- Neither of us has ever been arrested, or had any criminal or civil conviction of any kind.
- We have Advanced Criminal Record Verification here.
- For house-sits where vehicles are available, we both have decades of no-claim discounts
and have completely clean drivers' licences.
β˜…
What do we offer?
To begin with, lots of β˜…β˜…β˜…β˜…β˜… reviews!
Click here to see them.
- Complete honesty and reliability -
we will treat your valuable home and treasured possessions with total respect.
- If you have a vegetarian household, we will respect that -
we are flexible in our diet!
- We will also respect your privacy -
no rooms will be entered, and no cupboards or drawers will be opened
without your prior say-so.
We would hate people to nose round our house, and we won't do it to yours.
- We will keep your home spotless at all times - not just on the day you return!
- We are very happy to look after your pets in the way you would want -
we fully understand that it's almost like leaving your children with strangers,
and that they need love and attention as well as food and water.
- We are more than happy to do normal gardening and lawn mowing,
and to care for your house-plants.
β˜…
What are we looking for?
- Mostly, some peace and quiet.
- Relaxation.
- Care for some lovely pets - new friends!
- An opportunity to walk some new paths, and to read lots of new books.
- To immerse ourselves in new and different cultures and communities.
- Cooking with the local produce.
- And to indulge our passion in photography.
β˜…
What do we need from you?
We are accustomed to and enjoy looking after smaller creatures such as cats,
guinea pigs and similar rodents, smaller reptiles, fish,
and birds such as budgies, canaries and parrots.
Oh, and locusts too!
**Sorry, we cannot care for dogs - cats, no problem!**
All we would ask in return is written instructions so we look after your pets in
just the way you - and they - like.
And for your garden and houseplants, just give us written instructions for anything
particularly delicate.
β˜…
Some of the homes and pets we've cared for...
Aix-en-Provence, France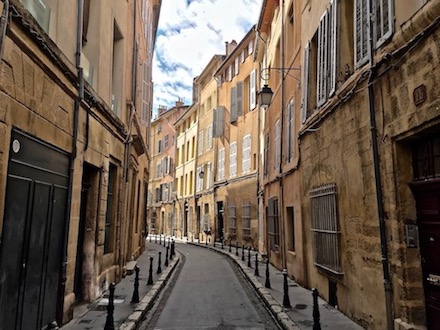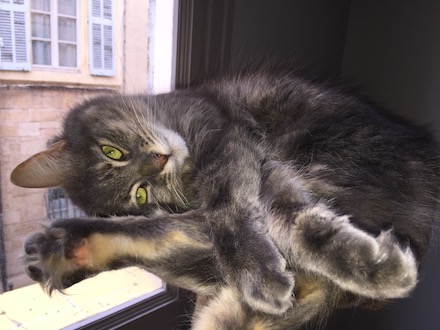 Aix-en-Provence, France, with Chloe the crazy cat
β˜…
Vermont, USA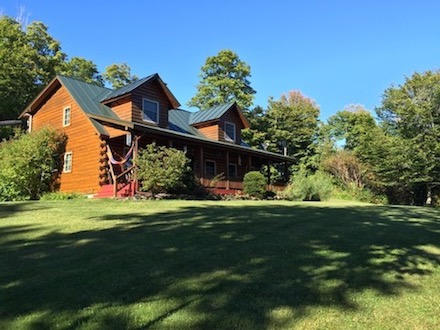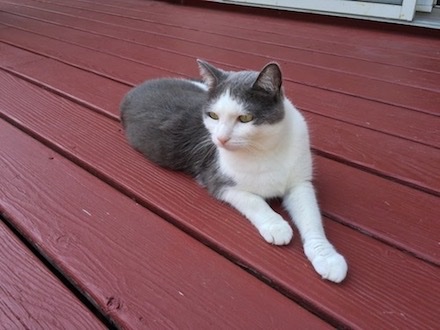 Vermont, USA, with Isis, an American Shorthair
β˜…
St Nom le BretοΏ½che, France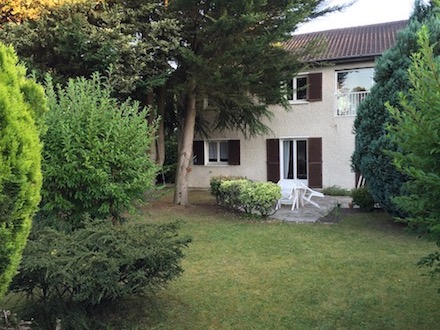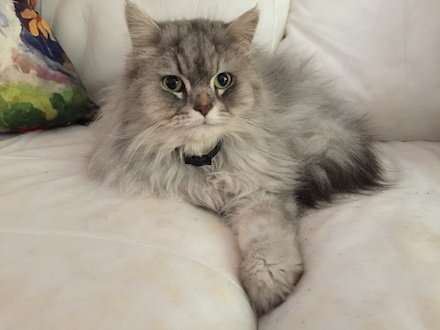 St Nom le BretοΏ½che, France with Hermes the handsome Persian
β˜…
Indian Wells, California, USA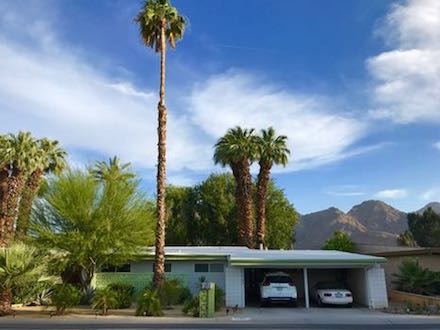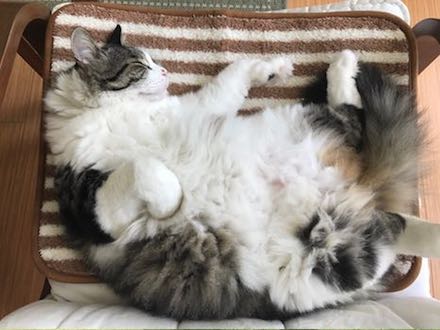 Indian Wells, California, with one of the cats,
sweltering in 107 degree heat whilst wearing a fur coat!
β˜…


Indialantic, Florida, USA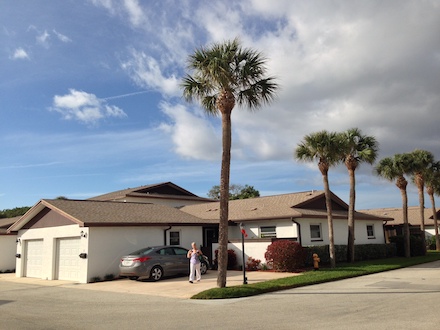 Indialantic, Florida, USA - no pets, just a pool!
β˜…
Llangollen, Wales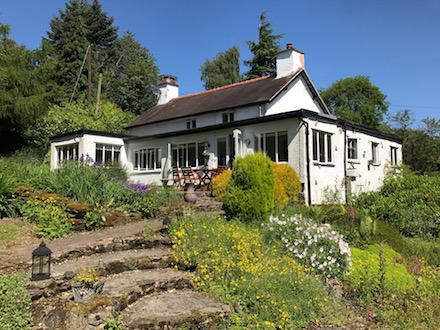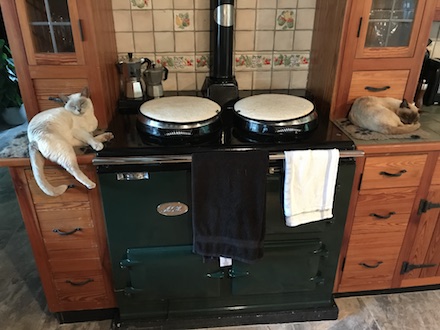 Llangollen, Wales, with two cats and a lovely warm Aga!
β˜…
ItοΏ½s nice to be away, but itοΏ½s always good to come home!