House Sitter
Linda Weldon
To send a message to this house sitter, you must login or register.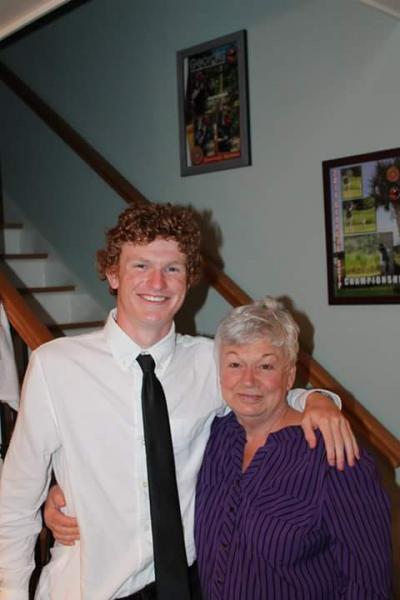 Location: Butler, Georgia
Age: 73
Experience: 3 mo
Rank:



rate this sitter
About Linda Weldon:
I'm a divorced woman. Have been divorce for 20+ years. I live by myself. During these years I have been church hostess for large church in Macon Ga. for aprox.6-7 years. Lived with My son 8 year, keeping house and caring for 2 kids. This was in Cumming, Ga. I moved back to Butler to help care for older siblings. That was 8 years ago. I live on low income and would welcome the chance to house sit for a chance to see more. Also I love animals. They would be no problem. Actually they would be a welcome benefit on my part.
References 3
Cathy Barnes

Homeowner in Forsyth, Georgia

I've cleaned and sit for Cathy Barnes several years.




Date of Service Feb 1, 2020
Judy Robinson

Homeowner in Butler, Georgia

I've cleaned for Judy Robinson several years




Date of Service Feb 1, 2020
Turners Chapel Church

Homeowner in Butler, Georgia

I've cleaned for Turners Chapel Church for 8 years




Date of Service Oct 1, 2016