House Sitter
Jamie Emberson
To send a message to this house sitter, you must login or register.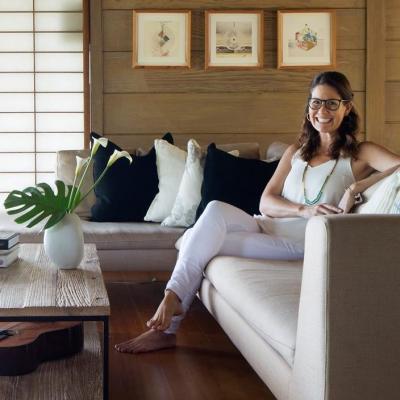 Location: Makawao, Hawaii
Age: 32
Experience: 10 mo
Rank:



rate this sitter
About Jamie Emberson:
Aloha,
I have a doctorate in architecture and currently work as an architect and interior designer for high end residential homes in Hawaii. I have a great attention to detail and superb management skills from maintenance to repairs and coordination of staff to address any of your homes needs. I have excellent references and would be happy to share these along with my resume. I have many years of care taking experience including 5 years for an estate in Kahala, and 3 years in Makawao. I am a single working professional with a very kind disposition who takes pride in maintaining properties in perfect condition. I am currently seeking a long term care taking position.
Jamie
References 2
Ian Emberson

Homeowner in Makawao, Hawaii

Three years of property management for three homes located in Makawao. Services included major residential repairs and all maintenance coordination.




Date of Service Jan 1, 2017
Spencer Leinweber

Employer in Kahala, Hawaii

5 Years of care taking at the Jean Charlot home in Kahala. Responsibilities included coordination of all repairs and maintenance.




Date of Service Aug 1, 2014