House Sitter
Michele Pruitt
To send a message to this house sitter, you must login or register.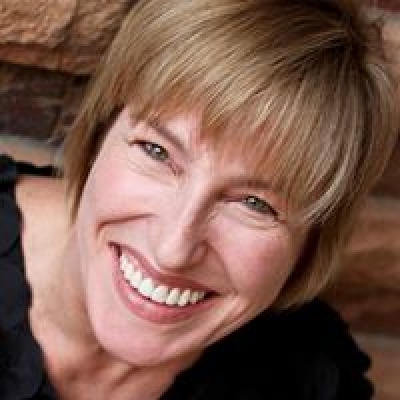 Location: Denver, Colorado
Age: 57
Experience: 7 yr 11 mo
Rank:



rate this sitter
About Michele Pruitt:
I am a project management professional and I live and work in Downtown Denver. I have extensive experience both house sitting and pet sitting and can provide references to you. When I am not working, I am traveling the world, experiencing new cultures, taking photographs and exploring. My passport is current and I am interested in and available for both domestic and international locations.
References 8
Kathryn D.

Homeowner in Denver, Colorado

Full service Cat sitting for 2 cats, taking care of plants, mail and general household items and maintenance.




Date of Service Feb 1, 2016
Tiffany P.

Homeowner in San Francisco, California

Full service dog sitting for 2 dogs, daily mail retrieval, laundry, grocery shopping and general house maintenance.




Date of Service Sep 20, 2015
Janet B.

Homeowner in San Francisco, California

Full service housesitting including gathering mail and packages and general household maintenance.




Date of Service Dec 1, 2014
Sally S.

Homeowner in London, United Kingdom

Full service cat sitting for 2 senior cats, daily mail retrieval, general household maintenance




Date of Service May 25, 2014
Margaret N.

Homeowner in Santa Fe, New Mexico

Full service dog care for a.senior dog, plus home and grounds care for desert estate




Date of Service Apr 1, 2012
Paulla S.

Homeowner in Greenwood Village, Colorado

Full service dog care for a senior dog, mail retrieval and general home, pool, estate and grounds care and maintenance




Date of Service Jan 1, 2012
Nancy G.

Homeowner in Denver, Colorado

Full service cat sitting for a senior cat and general house maintenance.




Date of Service Jan 1, 2012
Lori S.

Homeowner in Denver, Colorado

Full,service care of 2 greyhounds and home maintenance.




Date of Service Jan 1, 2012