House Sitter
Cathy Baumbusch
To send a message to this house sitter, you must login or register.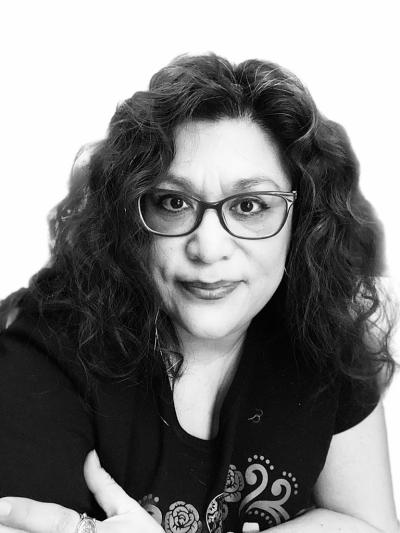 Location: Springfield, Virginia
Age: 52
Experience: 7 yr 7 mo
Rank:


rate this sitter
About Cathy Baumbusch:
Responsible married couple available. Extensive pet experience for cats and dogs. No children. Can do light yardwork. Over 15 years as a homeowner. Cathy can also do individual work as well.