House Sitter
Shelley Sharp
To send a message to this house sitter, you must login or register.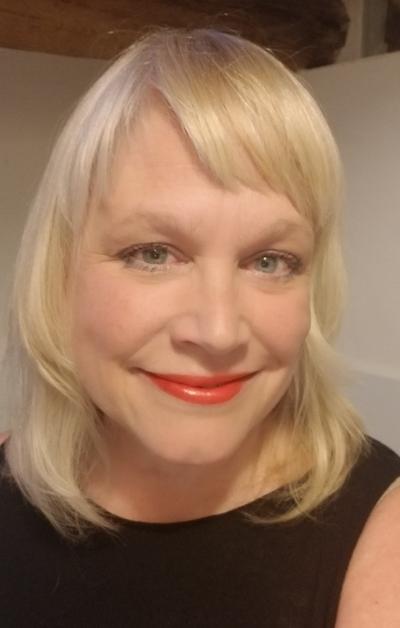 Location: Friday Harbor, Washington
Age: 56
Experience: 1 yr 1 mo
Rank:



rate this sitter
About Shelley Sharp:
I am a past marketing and development professional who fell into the world of innkeeping after a year on the road with my husband in 2015. In addition to the hospitality and managerial duties as an innkeeper/manager, my past job duties included working with high-end donors, designing and managing events and non-profit fundraisers. I have a passion for food, planning and organizing, travel, writing, and managing staff. I have the highest level of integrity and and been entrusted with guest financial information and personal possessions throughout my career, as well as high-end food, alcohol, and furnishings in my innkeeper positions. I would like to transition from managing the daily operations involving upwards of 50 daily guests to one household, where I can concentrate my talents. I would prefer becoming an important part of a team that works towards seamless perfection.
References 2
Luellen Hertel

Employer in Taos, New Mexico

One year assignment as on-site professional innkeeper for luxury bed and breakfast, Hacienda del Sol, in Taos, New Mexico. Guest services, managing housekeepers and maintenance vendors, breakfast chef, bookkeeping and payroll, providing concierge service, wedding planning, grocery shopping, light gardening.




Date of Service Feb 12, 2017
Karen Rhoades

Employer in Woolwine, Virginia

One year contracted assignment as on-site professional innkeeper for historic Mountain Rose Inn off the Blue Ridge Parkway. Guest services, managing housekeepers and maintenance vendors, chef, (created three course plated breakfast daily), bookkeeping and payroll, organized receipts for tax accountant, providing concierge service, wedding planning, grocery shopping, light gardening. Updated and guest rooms and living areas.




Date of Service Feb 1, 2016