House Sitter
Bernie Parks
To send a message to this house sitter, you must login or register.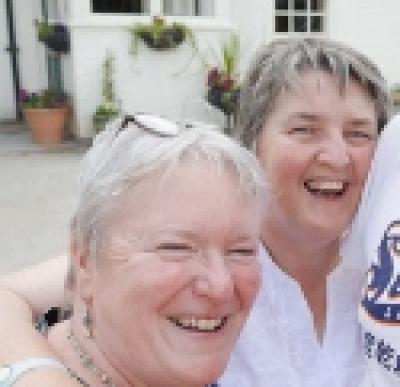 Location: Saltburn-by-the-sea, United Kingdom
Age: 61
Experience: 1 yr
Rank:



rate this sitter
About Bernie Parks:
My partner, Sue, and I, are experienced home sitters (as well as covering several businesses - including a Bed and Breakfast business and Serviced Apartments). We ran our own Conference, Training and Wedding Venue for many years and so we are able to maintain and curate premises, ranging from small apartments to large stately homes. We are tidy, clean, trustworthy, respectful and treat any house sitting assignment, as if the home were our own.
References 3
Gill Sanderson

Homeowner in Charltons, Yorkshire, United Kingdom

Bernie and Sue have provided house sittings for me on a number of occasions, whilst I am away running my business in Leicester.I have complete confidence when I go away that my home is securely and safely looked after.




Date of Service Dec 15, 2018
Julie Amos

Employer in Villanova I La Geltru, Spain

Bernie and Sue looked after our luxury serviced apartments for a month while we were away on family business. We have very exacting standards for our business, but felt very happy with the service and quality of attention to detail that was shown in the servicing of our luxury apartments.




Date of Service Oct 2, 2017
Gill Goulding

Homeowner in Middlesbrough, United Kingdom

Looking after property in Saltburn- by-the-Sea, for a year whilst away traveling the world. My home was carefully looked after, and I had no concerns about being away for over a year, as I knew that everything would be in order on my return. While I was away, there were various routine maintenance jobs, and these had been completed with the minimum f fuss and the maximum of common sense,




Date of Service Oct 20, 2015