House Sitter
Rachael Elseman
To send a message to this house sitter, you must login or register.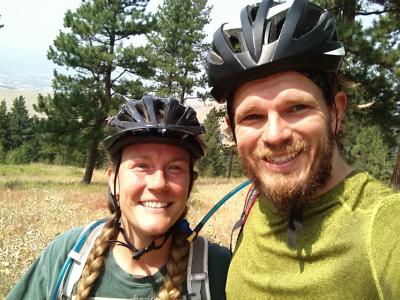 Location: Bixby, Oklahoma
Age: 31
Experience: 8 mo
Rank:



rate this sitter
About Rachael Elseman:
My husband, Zach, and myself are adventure loving explorers. About a year ago we quite our 9-5 desk jobs and have been on the road ever since. We love traveling and meeting new people. The world is full of new experiences and we plan on enjoying as much of it as we can.
We are responsible and hard working.
References 2
Vic Heister

Homeowner in Bixby, Oklahoma

Looked after animals, dogs, cats, horses and chickens as well as regular house maintenance. Great!




Date of Service Oct 1, 2018
Zach Elseman

Homeowner in Tahlequah, Oklahoma

Homeowner, took care of maintenance and cleaning. Looked after one dog.




Date of Service Apr 1, 2014