House Sitter
Libbye Morris
To send a message to this house sitter, you must login or register.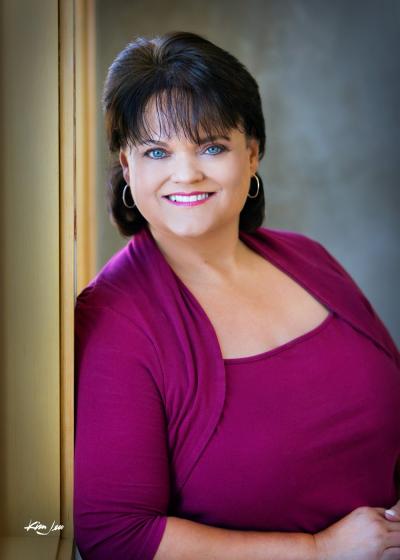 Location: Albuquerque, New Mexico
Experience: 1 yr 8 mo
Rank:



rate this sitter
About Libbye Morris:
Hello, homeowner! I own a home in the NE Heights of Albuquerque. However, my sister lives with me, and because I am a full-time freelance writer, I prefer to spend time alone. I am extremely neat and clean, responsible, mature, and conscientious. My life mantra is to leave things better than I found them. I absolutely love all types of animals, and I have an adorable four-year-old pug named Lupita. I will feed, walk, pet, and play with your pets; do yard work; take care of plants; clean; and just about anything else, indoors or outdoors. I grew up on a sheep and alfalfa farm in rural eastern New Mexico, and I am a hard worker!
I look forward to hearing from you. Many thanks for considering me!
Libbye

References 3
Bobbie Mclaughlin

Homeowner in Albuquerque, New Mexico

Bobbie is 88 years old. She lives with her significant other, Bill, who has dementia. They have a little Chihuahua named Ace. When Bobbie goes out of town or to an event with friends, I stay at her house and take care of Bill and Ace. I prepare meals for them, help them around the house and yard, and play with Ace.




Date of Service Oct 31, 2018
Keith Paschall

Homeowner in Albuquerque, New Mexico

Keith has five cats. I am the only person he will allow to take care of them! When he goes out of town, I feed his cats, give them fresh water, play with them, and clean out their litter boxes. I change the litter and clean out the litter boxes as needed.




Date of Service Aug 16, 2017
Deedee Fouts

Homeowner in Durham, North Carolina

When I lived in North Carolina, I helped DeeDee, who is a full-time pet sitter, do house sitting and pet sitting when she got extremely busy and needed help. I took dogs on walks, gave them medication, took care of cats and birds, fed all the pets, turned lights on and off as needed, watered plants, brought in newspapers, and stayed in the clients' homes to make them look lived-in.




Date of Service Jan 12, 2014