House Sitter
Jayna S
To send a message to this house sitter, you must login or register.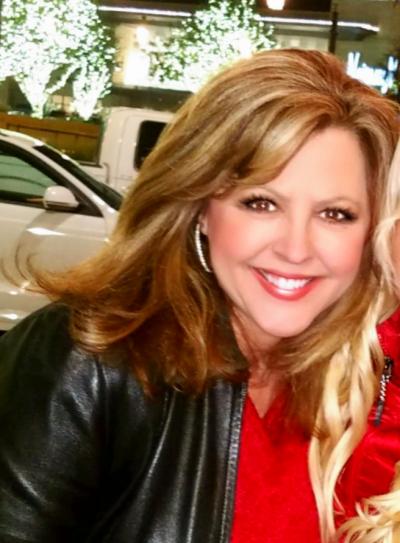 Location: Fort Worth, Texas
Age: 51
Experience: 1 yr 8 mo
Rank:



rate this sitter
About Jayna S:
Hi. I have traveled the world extensively and have taken care of many pets and managed homes for celebrities and CEOs, in the states as well as abroad. I have had pet dogs my whole life from a German Shepherd, pomeranian, cairn terrier, labrador, saint bernard, and Siberian Husky. I will take very good care of your home and pets. Once I commit, I will NOT let you down. I'm honest, trustworthy, genuine, very clean and neat, loyal, quiet, friendly, and I will definitely be there.
I'm currently in Fort Worth, Texas USA but travel abroad frequently taking care of pets and homes. I lived in Italy years ago outside of Milano and use to speak Italian fluently. I'm a former Dallas Cowboys Cheerleader as well and someday I hope to make a difference in the world. I hope you will consider me and give me a chance. Fyi. If you prefer 2 people, I can always bring my mom to help as well.
References 2
Robert Odelll

Homeowner in Paris, France

Robert - House / Pet sitting Reference

Jayna took care of our 2 dogs, skip a Labrador and mila a toy poodle while we were on vacation for 3 weeks. I was not worried at all while we were on vacation. She was very friendly, warm, and pleasant to be around and our dogs loved her when they met her. She fed them, took them on walks, played with them and when we returned, we could tell our pets had bonded with Jayna. And upon our return, our house was cleaner than when we left it. I would definitely recommend Jayna and we plan to use her again.




Date of Service Nov 6, 2018
Jules Anderson

Homeowner in Munich, Germany

Jules - House / Pet sitting Reference / 2018

Jayna was an excellent house sitter. She was very clean and neat and kept our home spotless. She cared for our puppy and we were delighted with her. Jayna is friendly, nice, a joy to have around, and we enjoyed hearing her accent from Texas. We highly recommend her and would definitely like to use her again.




Date of Service Oct 7, 2018