House Sitter
Williamj Barrett
To send a message to this house sitter, you must login or register.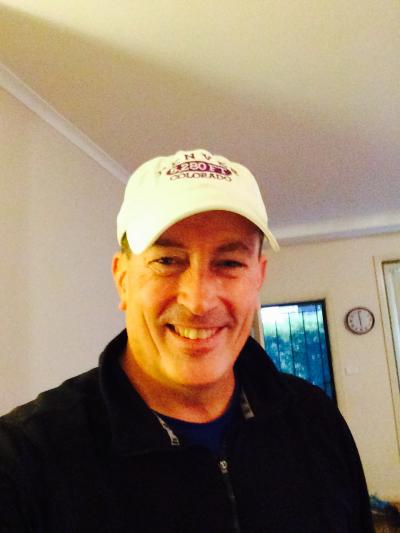 Location: Chattagnooga, Tennessee
Age: 64
Experience: 1 yr 8 mo
Rank:



rate this sitter
About Williamj Barrett:
Single, professional white male who works remotely. I have lived internationally for work and have lived in many part of the US. I am new to the house sitting but I am mature, professional in all my endeavors. My current references are related to my work experiences which include clients who have a good perspective of how I deal with responsibility. Take a chance and check out my references. Clean, non smoker and quiet in my life style.

References 2
Angela Matthews

Acquaintance in Atlanta, Georgia

Angela was my client contact when I worked with her in Atlanta GA from 2015 to 2017. I took responsibility for a contract with her company. She has first hand knowledge of my personality and approach to work.

saturn27@gmail.com is her email. This is her personal email and phone number is available upon request




Date of Service Jul 1, 2015
Stephen Harvey

Acquaintance in Melbourne, Australia

Stephen Harvey was my client while I worked in Australia. He can provide details of my approach to work and my personality. I worked with Stephen for 5 years from 2010 to 2015.

Harvy, Stephen (Stephen.Harvy@sensis.com.au) is his email address

Phone number available upon request




Date of Service Sep 1, 2014