House Sitter
Andrew Barton
To send a message to this house sitter, you must login or register.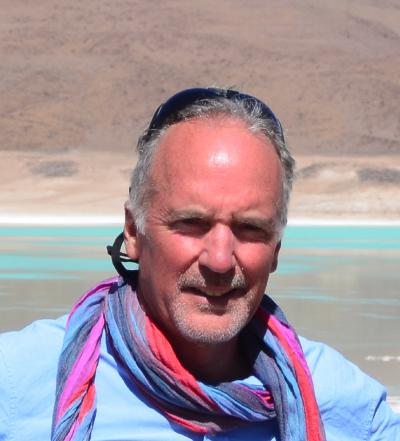 Location: Hove, United Kingdom
Age: 61
Experience: 3 yr 2 mo
Rank:



rate this sitter
About Andrew Barton:
Hi, I'm a former professional businessman in the throes of changing career and would happily, respectfully and responsibly look after your home in your absence.
I have a current DRB check which I am happy to show if required
I am available to house sit anywhere in the world as my ties to the UK are limited and whilst I am very much a countryman, I am happy to undertake a city position if it ticked my boxes.
I am a non smoker and love pets, having had my own dogs for many years, my children have and still do ride as do I so looking after horses and any farm animals holds no issues for me.
References 4
Justin D

Homeowner in Monmouth, United Kingdom

Andrew spent a week looking after our house while we were aboard, he had charge of our old Lab and a 5 month old puppy and guinea pigs. The dogs were very well looked after and we were very happy with Andrew as a house sitter. Totally reliable and honest




Date of Service Oct 1, 2018
Bibi Blank

Homeowner in Bordeaux, France

Andrew stayed in my house for 7 weeks while it was closed down for the winter and he kept it in good and clean condition and he was reliable and honest in everything he did.




Date of Service Feb 1, 2018
Jenny Cameron

Homeowner in Port Elizabeth, South Africa

Looking after my house and dog while I was away visiting friends in Joberg. Andrew proved 100% reliable and trustworthy and I would happily use him again and recommend him to anyone




Date of Service Mar 13, 2017
Sophie Parker

Homeowner in Durham, United Kingdom

House sitting and looking after 3 dogs, and exercising 2 horses on a farm in Co. Durham at various times in 2016




Date of Service Jan 31, 2016